GET INVOLVED WITH OUR SMALL, BUT MIGHTY SHELTER!
We have many volunteer opportunities, in and out of the Shelter facility.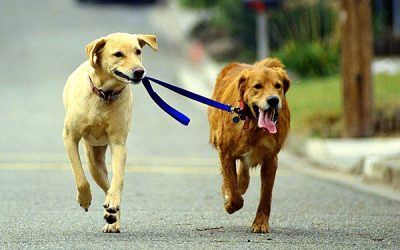 It is easy to become a volunteer. STEP 1: Read through ourSTEP 2: Complete and submit the STEP 3: Once we have received your form, one of our experienced volunteers will contact you to schedule your orientation & training.Our dog walking team rocks!  If you've...
read more