GET INVOLVED WITH OUR SMALL, BUT MIGHTY SHELTER!
We have many volunteer opportunities, in and out of the Shelter facility.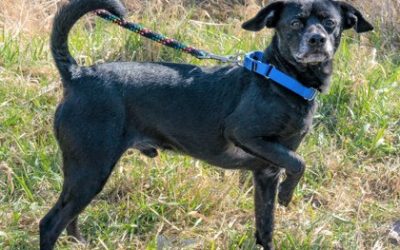 South Pacific County Humane Society is committed to identifying and recruiting people from diverse backgrounds and experiences to join leadership roles on the Board, Advisory Council and/or leading volunteer teams and fundraising and events projects. The Board...
read more