South Pacific County Humane Society is committed to identifying and recruiting people from diverse backgrounds and experiences to join leadership roles on the Board, Advisory Council and/or leading volunteer teams and fundraising and events projects.
The
Board

determines the mission, values and policies of the organization, manages financials for the sustainability of the organization, develops strategic plans, major programs and facilitates issues.
The
Advisory Council

members are responsible and active for specific areas such as leading a volunteer team like cat cuddlers and dog walkers or a fundraising and event like the garage sale or golf tournament. Advisory Council members are not required to attend the Board Meetings but are welcome to attend all Board meetings and are expected to report on the areas they lead. They do receive the Board agenda and minutes. The are asked to attend the December meeting to vote on the election of Board members for the following year. This is the only voting they can do at Board meetings.
Lead a Fundraising and Events Activity

. We have many volunteers to help with our fundraising and events projects but need more people to take the lead on various activities. The project lead identifies the tasks, who is responsible and ensures all actions are completed.
Manage and Update Computer Applications

. We have many computer applications to support the shelter including our website, Mailchimp for sending email communications, social media and Auctria to support our online auctions.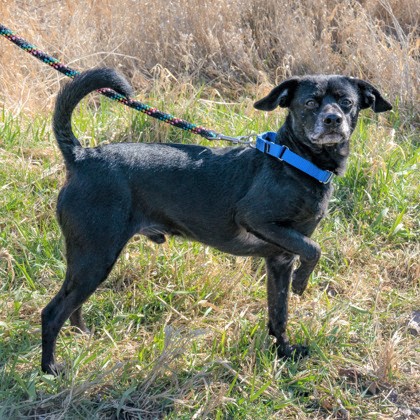 It is easy to become a volunteer.
STEP 1:
Read through our
STEP 2:
Complete and submit the 
STEP 3:
Once we have received your form, one of our experienced volunteers will contact you to schedule your orientation & training.