1. APPLICATION
The adoption process begins with an application. You can complete a Cat or Dog application at the links here and it will be sent to us when you submit. Please answer all questions completely. You may send in an application before you've met the animal in person, but you must select a particular animal before we can screen the application. The application does not obligate you to adopt the animal, it just gets the process started.
Click an icon to begin: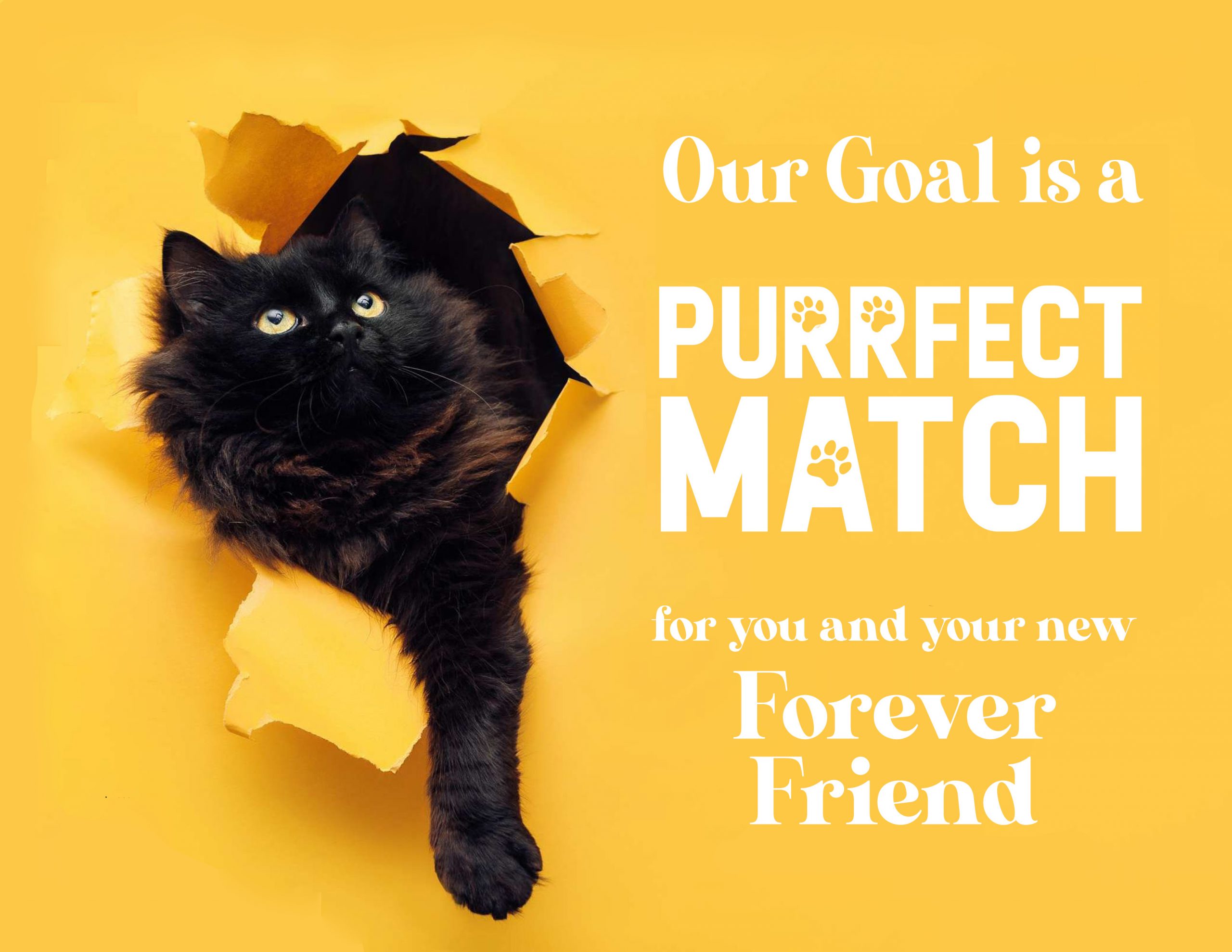 2. SCREENING
We generally process applications in the order received, but we are always looking to make the best match of pets and people.  
We receive applications online, in-person and sometimes by mail. Applications generally are reviewed in the order received.
We use a simple screening process to make a great match for our animals, including verifying address, landlord consent, and vet references.
The process can take time but we make every attempt to get it done as soon as possible.
3. MEET & GREET +/or HOME VISIT

When your application is approved, we contact you to complete the next steps:
SPCHS would like all household members to meet and interact with the animal before moving the adoption forward.
If you have one or more dogs at home, we ask you to bring your dog(s) to the Shelter to meet the new dog.
We may schedule a visit at your home to make sure there is a safe environment and to meet your other pets on their turf.
Complete the adoption and pick up your new friend.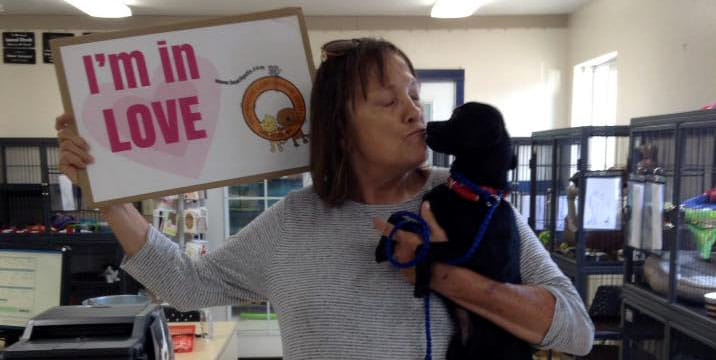 ABOUT OUR FEES
The South Pacific County Humane Society is a private, nonprofit organization that relies on fees, donations, grants and our own fundraising to maintain our shelter and cover day-to-day operating expenses. We do not receive any government funding.
Fees from adoptions support SPCHS in two ways:
We often spend thousands of dollars to bring an animal to good health because we do not euthanize dogs and cats with serious medical conditions or injuries when the animal can be rehabilitated. Fees from all adoptions contribute to this effort.
In general, adoption fees help offset some of the costs associated with providing for all the pets in our care – this includes housing, food, medical care, enrichment, behavior modification and more.
4. COMPLETING THE ADOPTION

Of course, completing the adoption means more paperwork. You will need to sign our Adoption Contract outlining your responsibilities in caring for your new pet and pay the adoption fee.
Adoption fees can be paid by cash, check or credit/debit card and are due when the Adoption Contract is signed. We do not make payment arrangements for adoptions or hold animals until payment can be made.