Pet Resource Information
Here we post information of interest to our fellow pet lovers.  If there is a topic you'd like to see covered, contact us.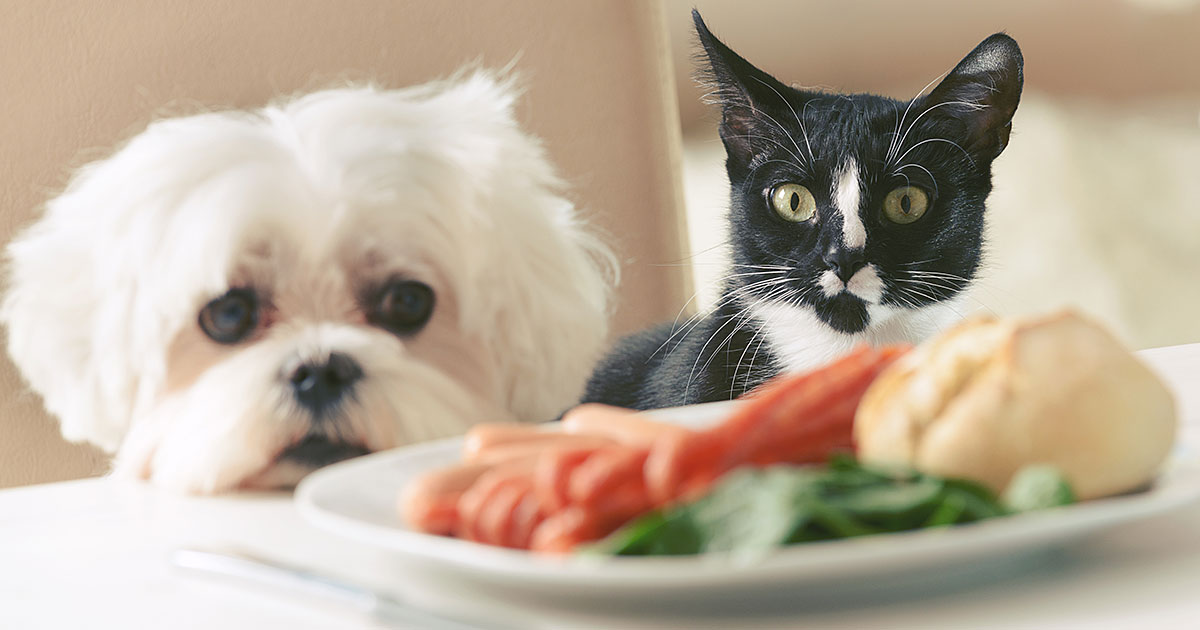 Can my cat eat…?  Do I have to leash my dog?  How hot does it have to be for it to be unsafe in my SUV?  Does Spay/Neuter really affect pet health?  Get your safety questions answered here.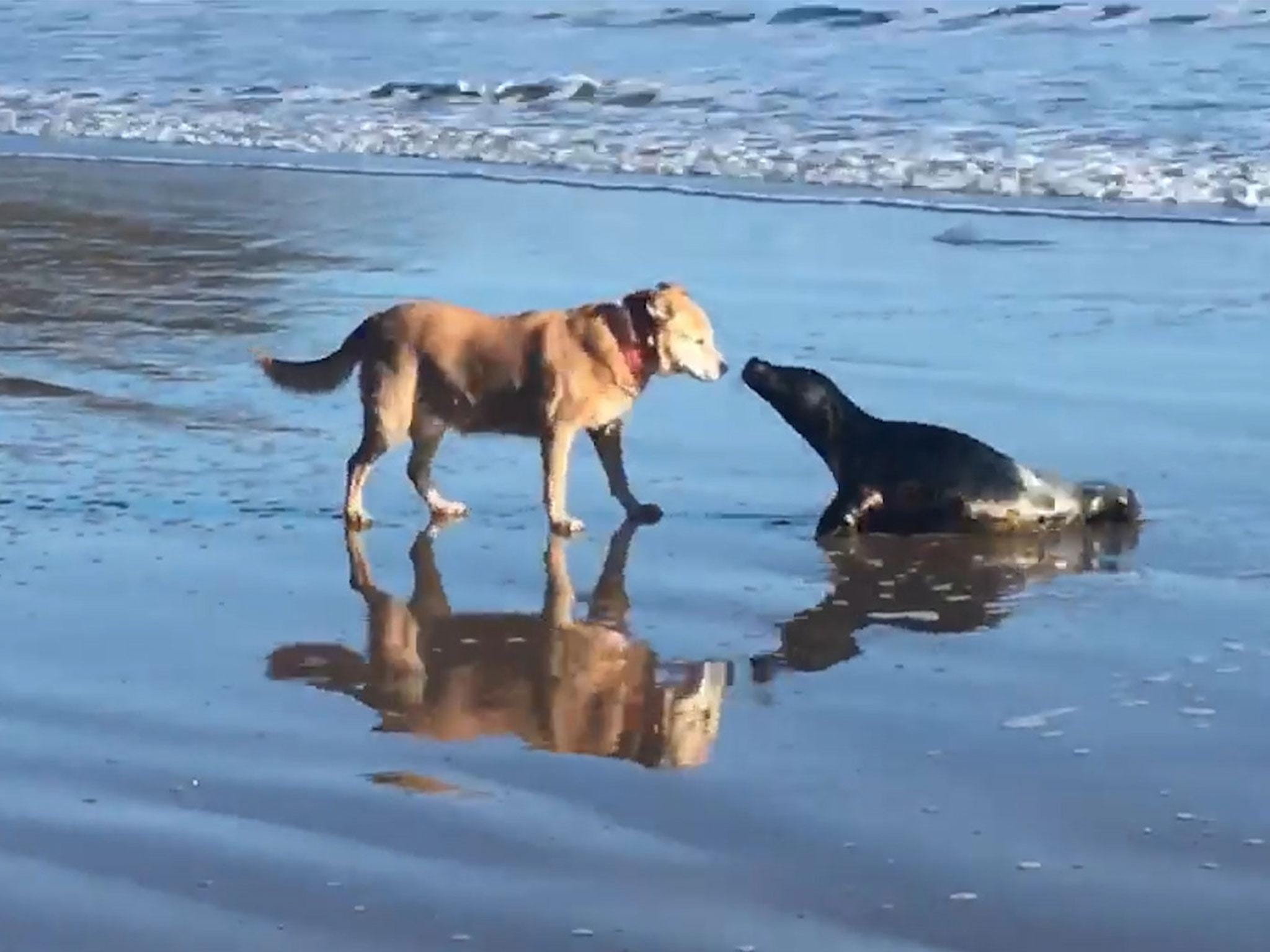 Here you'll find tips on everything from found litters of kittens to seal pups and injured wildlife.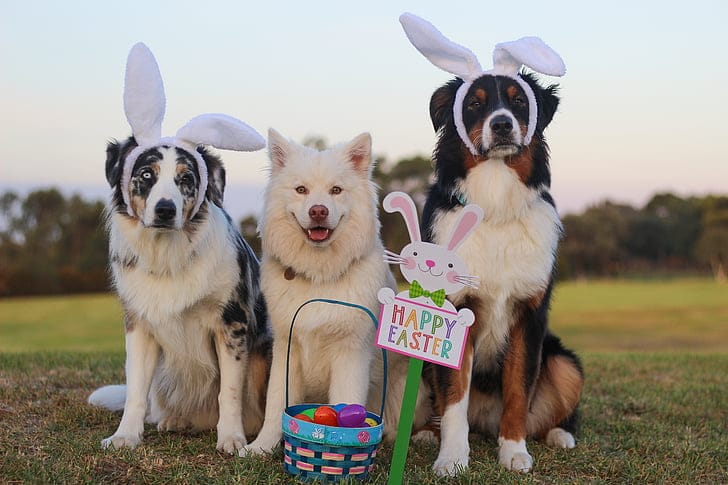 Fireworks.  Turkey Dinners. Poisonous Plants. Holiday Concerns. Look here for tips to get your pets through the changins seasons safely.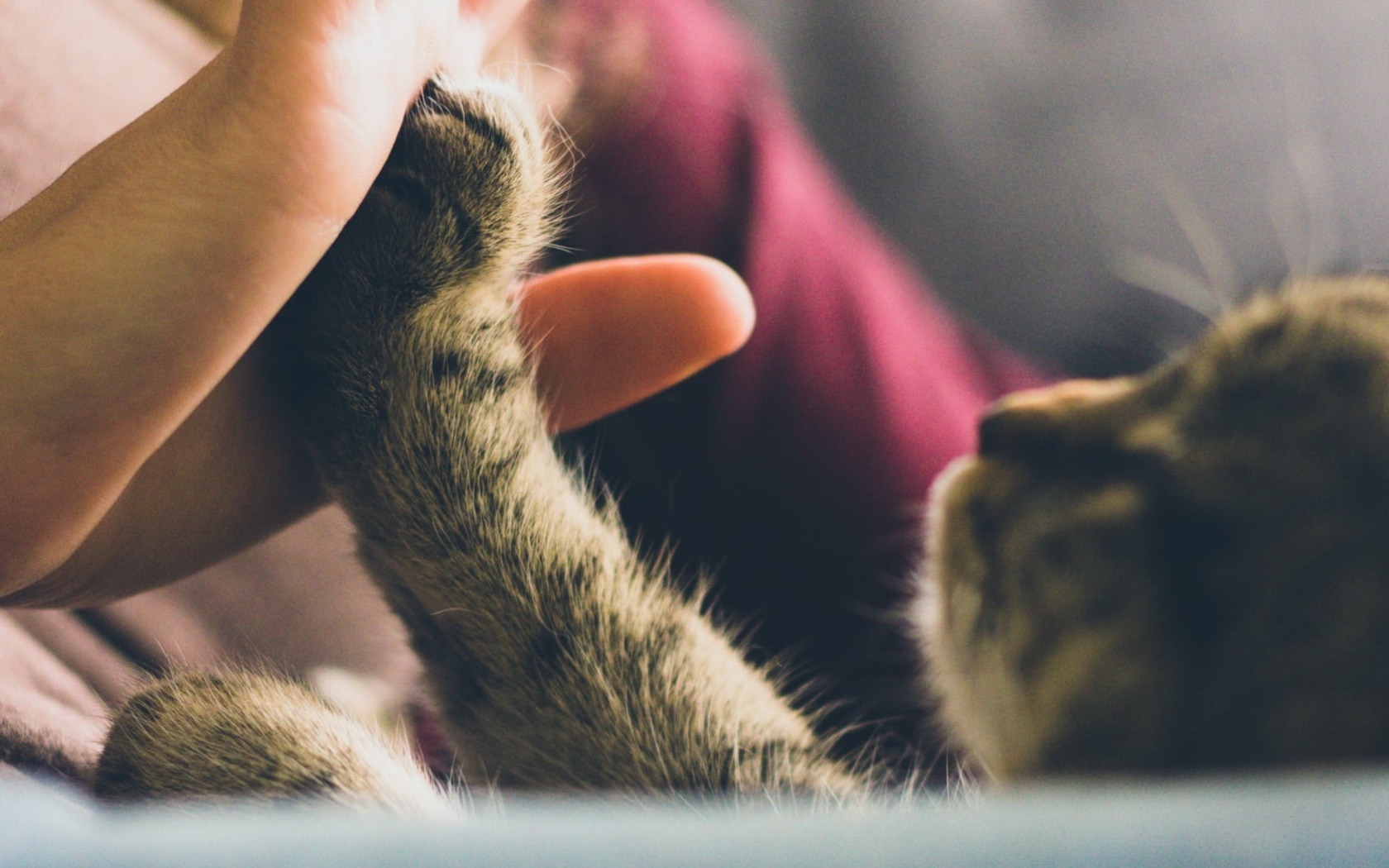 Trimming nails, protecting paws, helping a new pet settle in, selecting the right collar, harness, or halter.  Head here for these and more pet care tips.
Here are some tools for you to use with the kiddos in your life.  Teach pet safety and kindness.  How kids treat animals has a profound effect on how they behave as adults.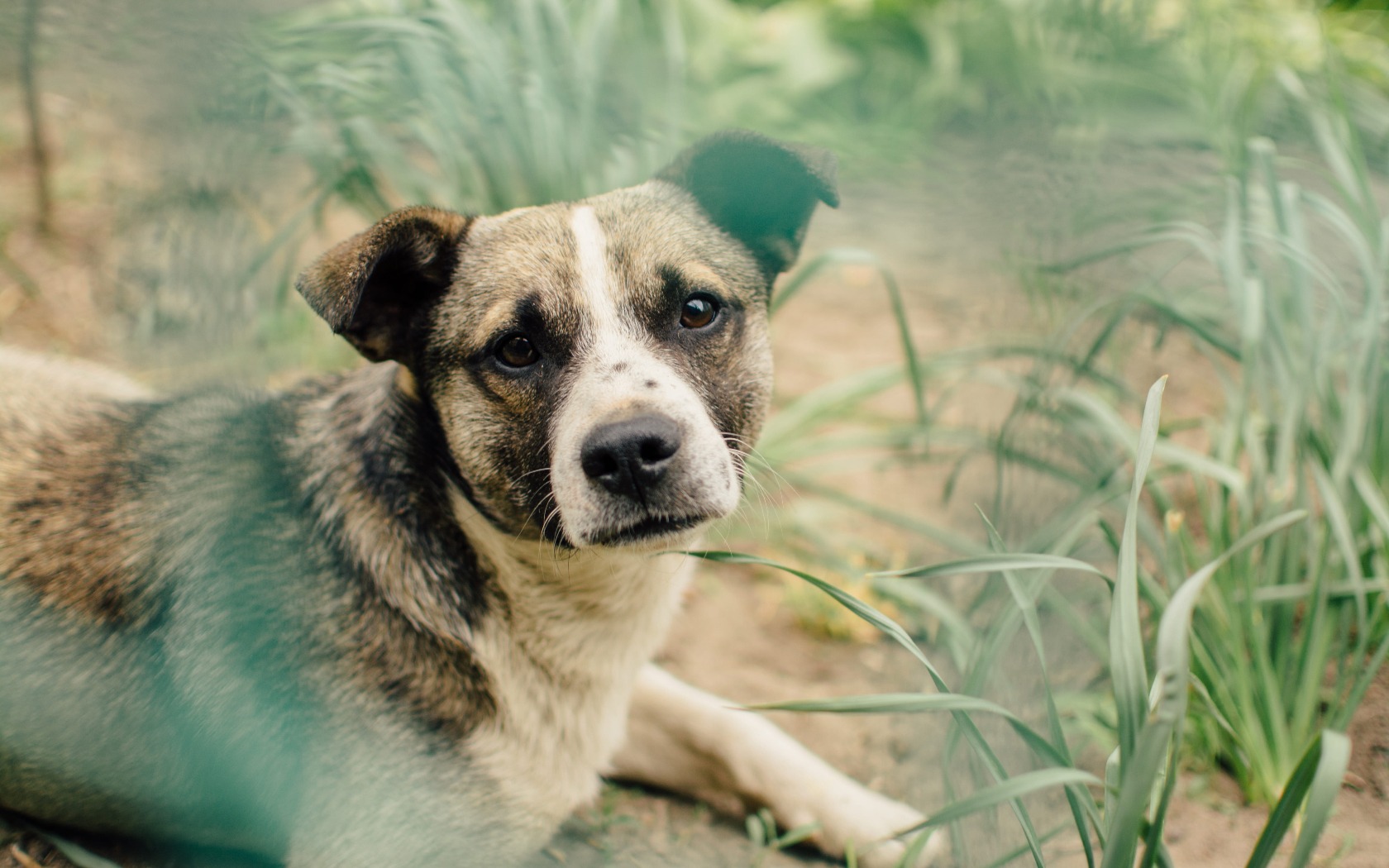 Local pet resources, Spay/Neuter information, year-round poisonous plants, marijuiana toxicity, and everything else that doesn't quite fit into the other categories!