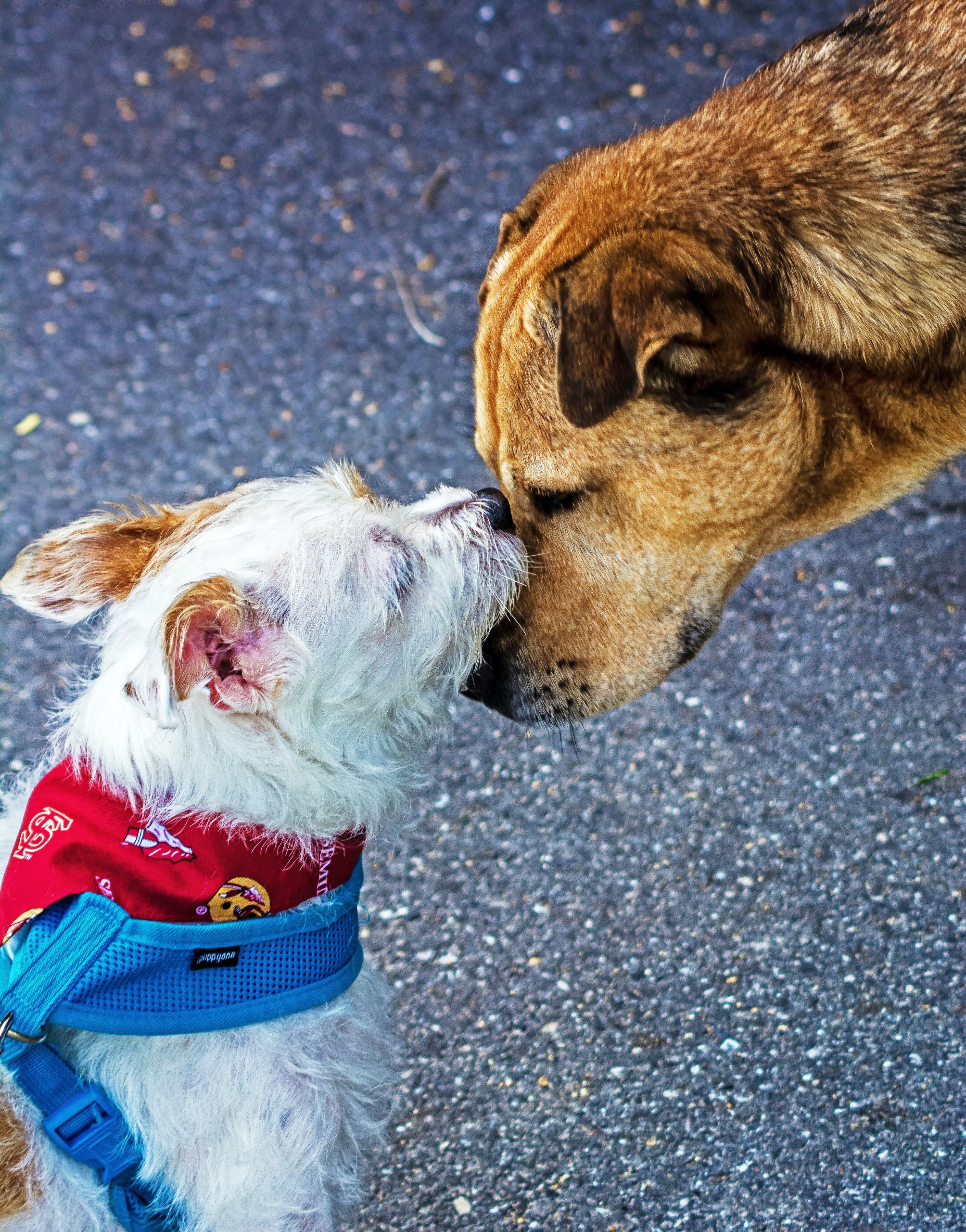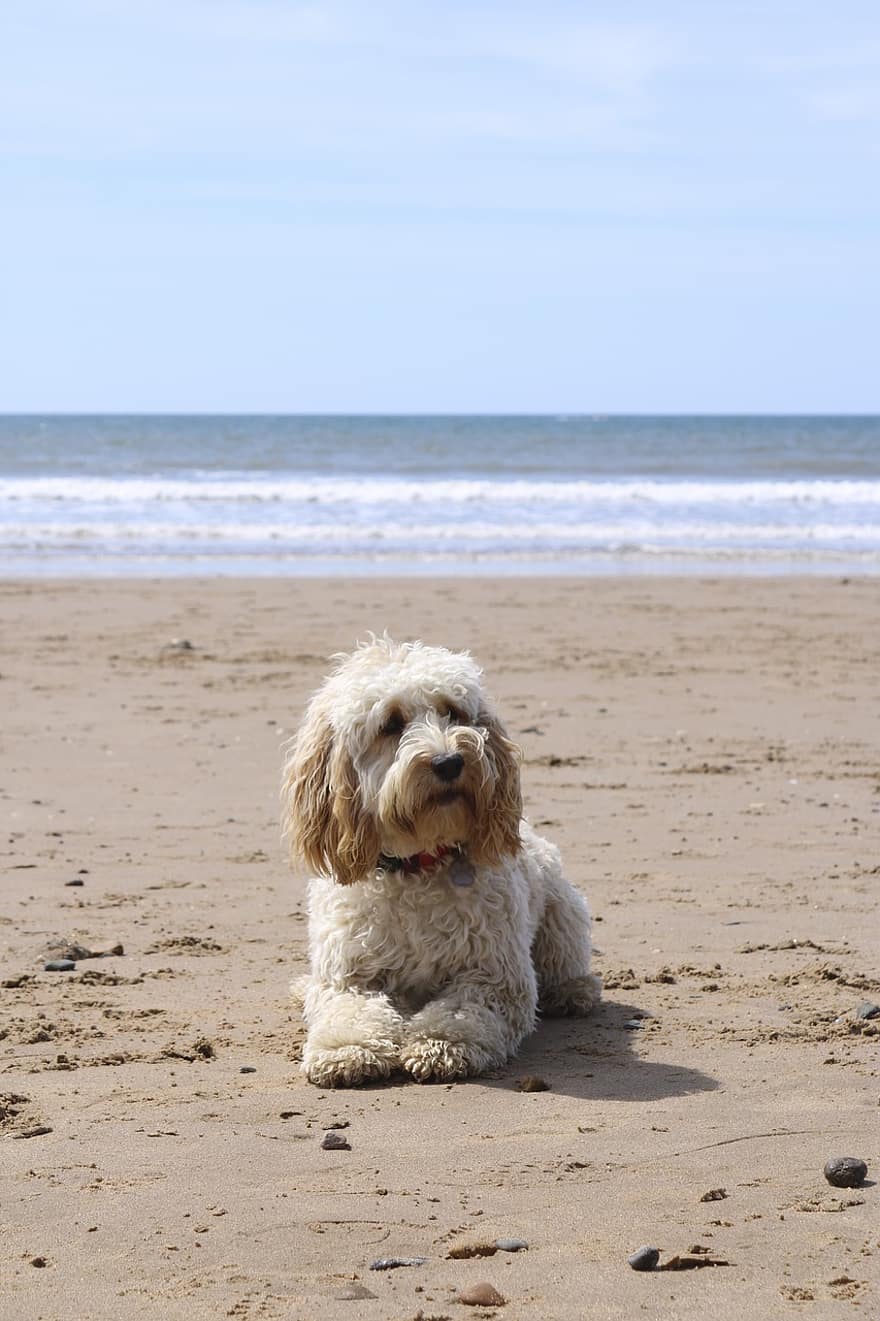 Donation Funds
When you make a donation using the form on this page, you can optionally choose a fund where your gift will be used.
Best Need
Every penny of your gift will be used to support our greatest need at the time of your donation.  This fund affords us the most flexibility in providing for the shelter facility and the pets for which it provides.
Care for Shelter Dogs ...or Cats
Are you a champion for cats?  A defender of dogs?  You can earmark your gift to be spent supporting just one of the species in our care.
Major Medical Fund
It seems we almost always have at least one pet in need of special medical care.  Whether it is recovery from illness or injury, or diagnosis of a mystery ailment. Read more >
Rescue Transfer Program
While cats and kittens keep us plenty busy, we are lucky to not have a large homeless dog problem locally. This means we can bring in dogs on death row at kill shelters, saving more lives.  Transport, however, isn't free. Read more >
Spay/Neuter Support for Low-Income Residents
We receive many calls each month from low-income residents in need of spay/neuter assistance.  We have grant support at times that allows for discounted co-pays. Read more >
Memorial and other Gifts
Gifts in memory of special people and pets, donations honoring special occasions like anniversaries, birthdays, and holidays, even as a thank you to pet-loving friends.  Read more >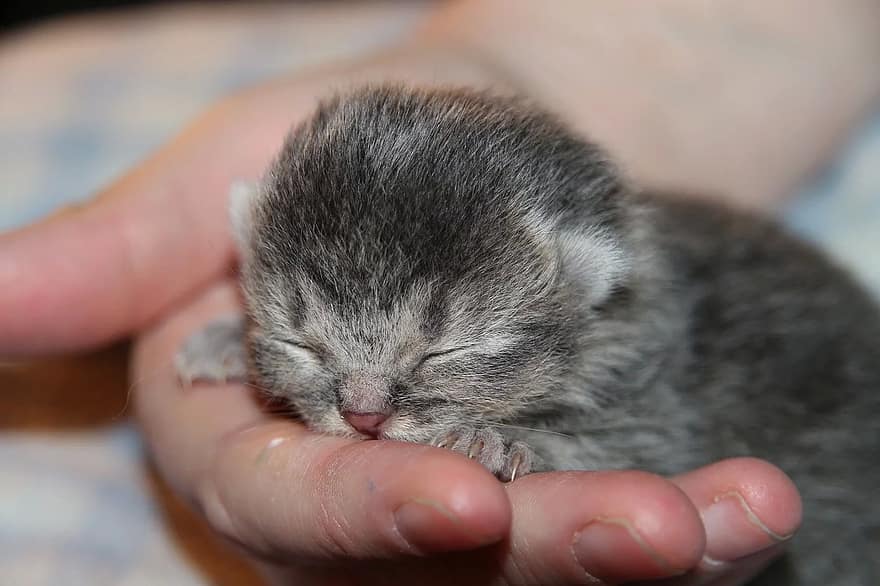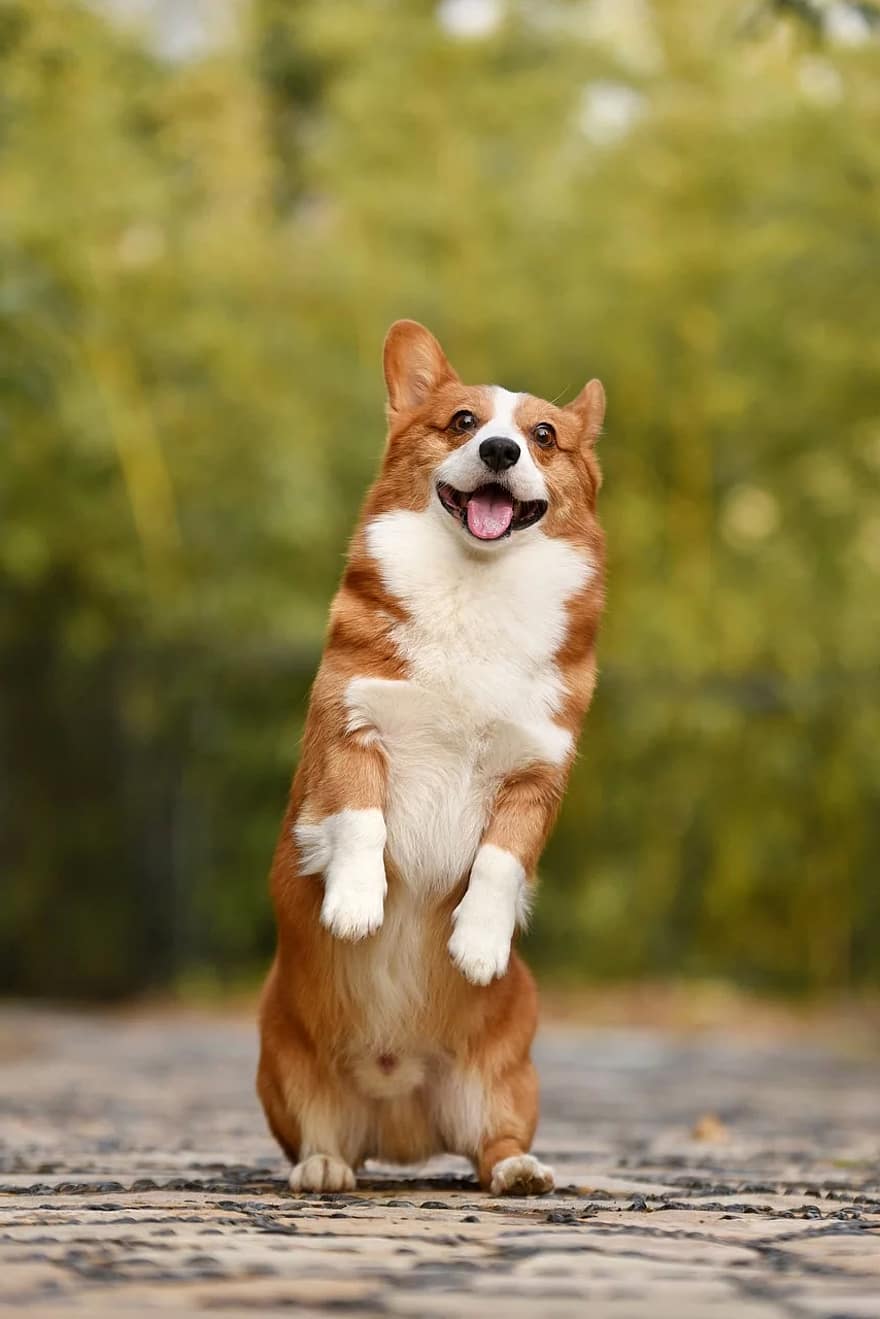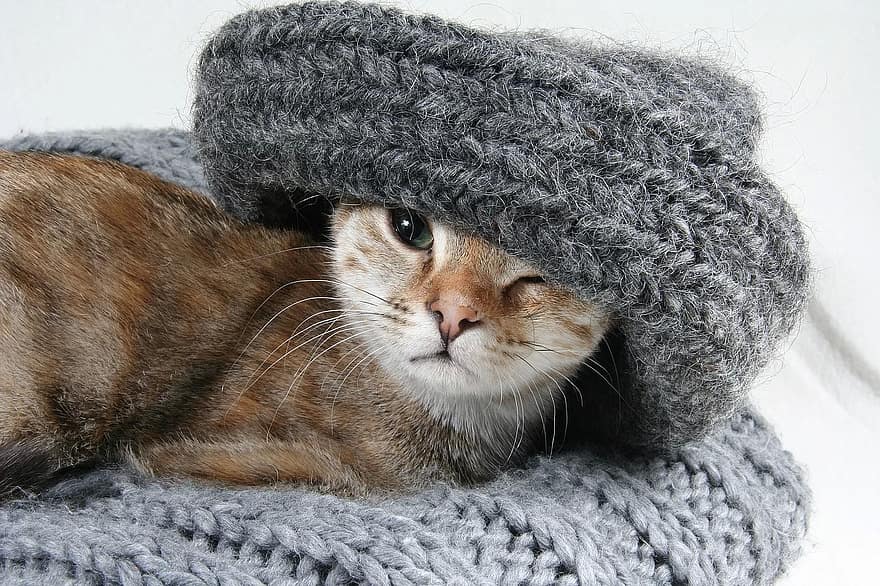 Make a secure online gift to help Shelter animals get the expert medical services, good nutrition and loving care they deserve.  Your donation can be one time or monthly, given in honor or memory of a loved person or pet, and/or designated for a specific purpose.