Animal Rescue Resources.
If there is a topic you'd like to see addressed here, please contact webmaster@beachpets.com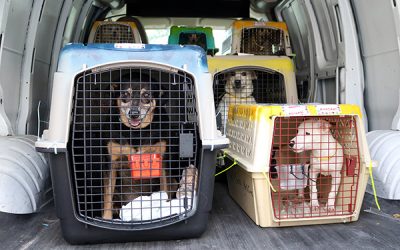 When the Shelter is low on dogs and cats, we have the opportunity to save the lives of homeless animals in other areas, many on death row at kill shelters.  Bringing these animals to the peninsula, however, isn't free.
read more