RAISE FUNDS FOR NO-KILL RESCUE

You can help SPCHS break away from the pack with something unique. Raising money to care for animals in need is a never ending issue – but with a fundraiser you can make an impact on those never ending bills and get everyone excited to learn more about your efforts.
IMPORTANT
South Pacific County Humane Society is a private, 501 (c)(3) not-for-profit organization.
SPCHS does not receive government support or funding from national humane organizations.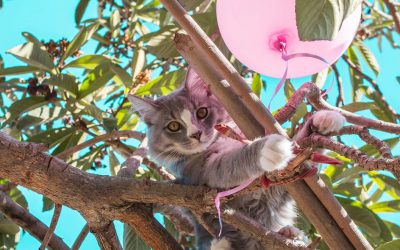 It's important to show kids the need for responsible pet care and the benefits of animal shelters. Charity birthday parties are a fun way to teach these lifelong values.
read more