GIVE WHILE YOU SHOP
Make money for our rescue while you shop!  Whether you shop our AmazonSmile Wish Lists, or at just about any vendor you can imagine, you can be wracking up coins for your favorite no-kill rescue!  Learn how:
IMPORTANT
South Pacific County Humane Society is a private, 501 (c)(3) not-for-profit organization.
SPCHS does not receive government support or funding from national humane organizations.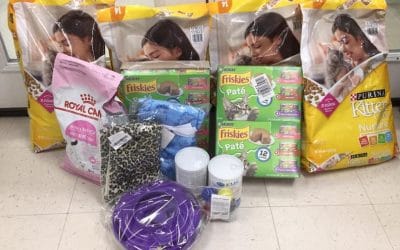 Shop our AmazonSmile Wish Lists for the items in greatest need and supplies will be sent directly to the Shelter.
read more