GIVE WHILE YOU SHOP
Make money for our rescue while you shop!  Whether you shop our AmazonSmile Wish Lists, or at just about any vendor you can imagine, you can be wracking up coins for your favorite no-kill rescue!  Learn how:
IMPORTANT
South Pacific County Humane Society is a private, 501 (c)(3) not-for-profit organization.
SPCHS does not receive government support or funding from national humane organizations.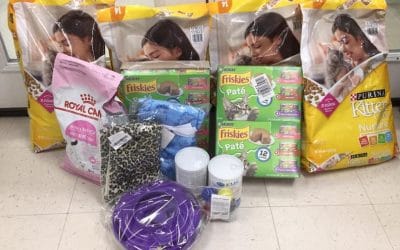 Shop our AmazonSmile Wish Lists for the items in greatest need and supplies will be sent directly to the Shelter.
read more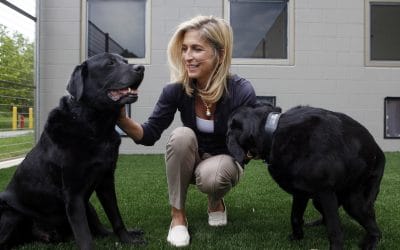 Find out the 5 Reasons we want you to support Bissell.
read more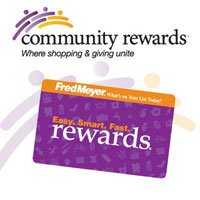 Link your Fred Meyer card to us!  One linked, whenever you use your Rewards Card when shopping at Freddy's, you will be helping our Shelter earn a donation from Fred Meyer.
Link your Rewards Card Now
If you do not have a Rewards Card, you can sign up for one at the Customer Service Desk of any Fred Meyer store.

Shop over 500 stores through iGive and, at no cost to you, donate to SPCHS!
iGive is one of our most popular giving programs.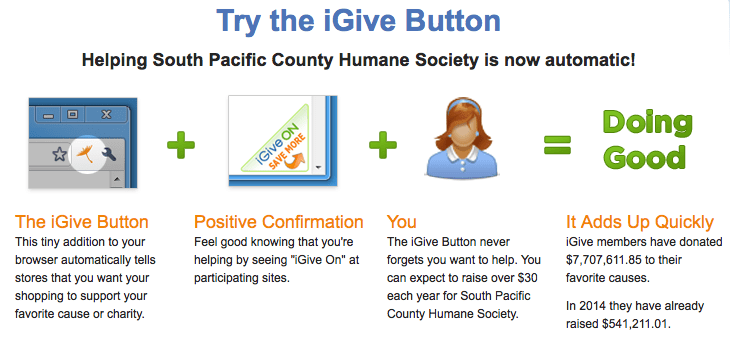 You can opt to install their browser add-on, which is great because it reminds you to click so the donation happens.  Or, if that's not your thing, you can start your shopping at iGive.
Either way, don't forget to designate South Pacific County Humane Society as your charity when you set up your account.