We welcome gifts at the Shelter during open hours.
We prefer Kirkland Cat and Dog Kibble (to keep the pets on a consistent diet) but can also accept for dogs Taste of the Wild, Iams, Blue Buffalo and Purina Pro Plan and for cats Iams and Purina Pro Plan.
Hand-me-downs in GOOD condition: crates, shampoos, collars, leashes, bedding, toys, etc. are welcome! Please no toys with batteries or squeakers and no blinking toys
The lists below should help you when you're shopping "the old fashioned way" (not on the computer!).
For the Cats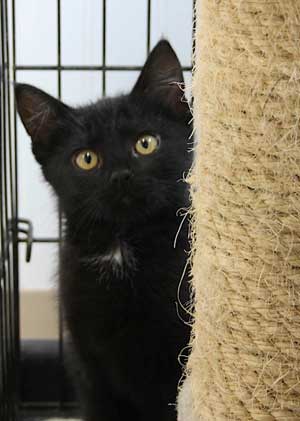 Kirkland dry cat food preferred (Iams and Purina Pro Plan Okay)
Friskies pate – any flavor for adult cats; chicken & turkey for kittens
Purina Kitten Chow
Kitten Milk Replacement (KMR)
Tidy Cat Non-Clumping Litter
Cat toys – no toys with batteries or squeakers or blinking toys
Non-expired medications
Scratching posts, especially the disposable cardboard variety
Fluffy, washable cat beds
New or gently used cat carriers
Feral cat traps (available at Dennis Co.)
Volunteer to be cat cuddler or  foster a cat or kitten
Sponsor a cat's adoption, medical checkup and/or treatment, spay or neuter
For the Shelter
You name it, we probably need it!
Hand Sanitizer
Bleach – unscented
13-Gallon Trash Bags w/drawstring
Nitro Gloves – medium and extra large
Toilet Paper
Laundry Detergent – Boardwalk HURACAN40 low suds
Paper Towels
Medical supplies
Professional and Construction Services and Supplies – You Name It, We Probably Need It!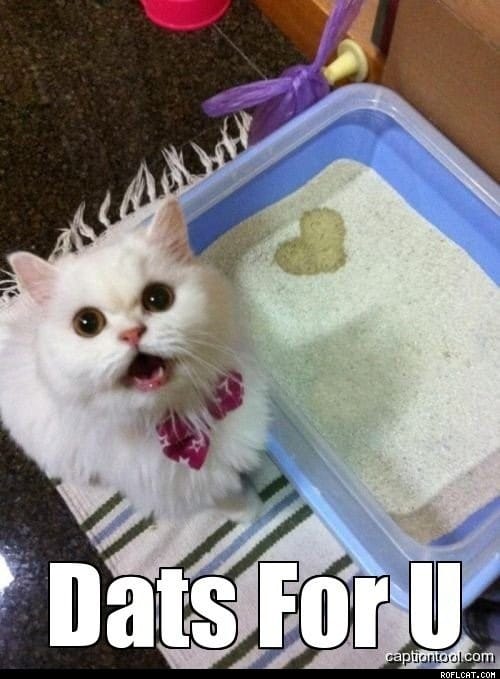 For the Dogs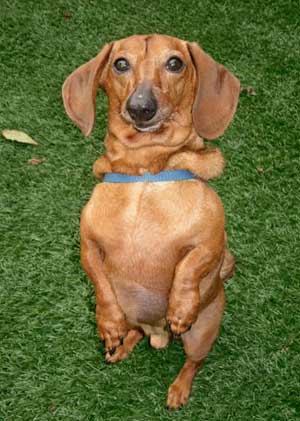 Kirkand dry dog food preferred (also accept Taste of the Wild, Iams, Blue Buffalo & Purina Pro Plan)
Kirkland canned dog food
Kirkland puppy food
Dog toys (please no batteries or squeakers and no blinking toys) Kong toys are usually good
Kuranda Dog Beds
Non-expired medications
New or gently-used dog crates
Fleece blankets
Leashes – clip on and slip leads (all sizes, but mostly 6-8')
Martingale Collars (all sizes, but mostly 14"-20")
Sponsor a dog's adoption, medical checkup and/or treatment, spay or neuter
Volunteer to be a dog walker or foster a dog or puppy