Will you help us start the new year with a bang by filling the Shelter animals' stockings for Christmas?
We hope so! Please help if you can:
FOOD:
Our favorite food is Kirkland (Costco) kibble for its high quality and low price (our pups also like Purina Pro & Iams); Purina Kitten Chow; Kirkland canned food; Friskies pate.
SUPPLIES & TOYS
We appreciate gift cards for pet & office supplies. Our favorite all-purpose gift cards are for Dennis Company in Long Beach, Costco in Warrenton, and Amazon online.  The cats and dogs love toys – please no squeaker toys or rawhide.
WISH LISTS
You can send directly to the shelter from our Amazon Wish List and Chewy.com Wish list.
TOP NEED
What the shelter animals want more than anything is a forever home! Meet our shelter animals online or join the conversation on our facebook.com/beachpets and Instagram pages.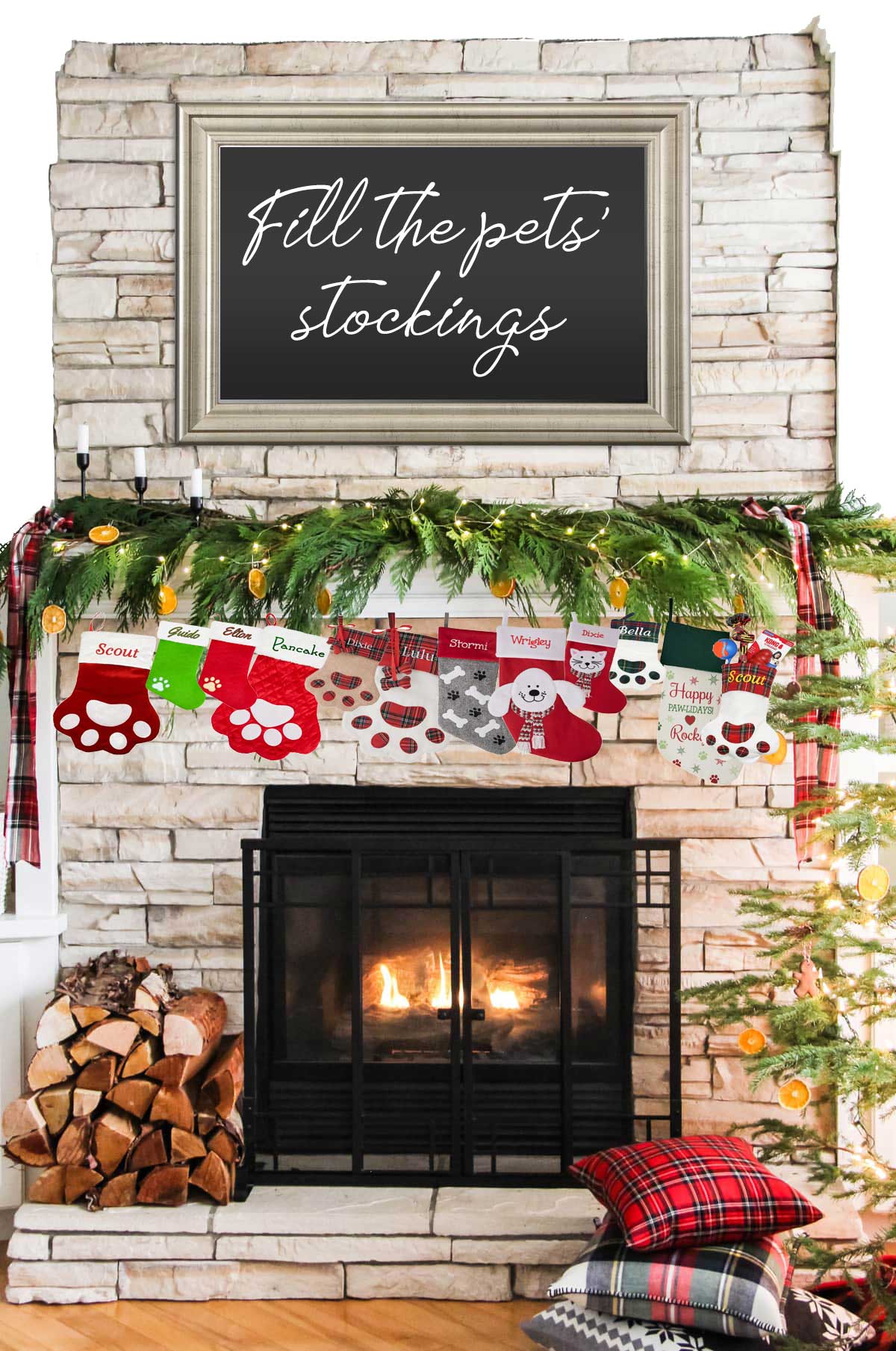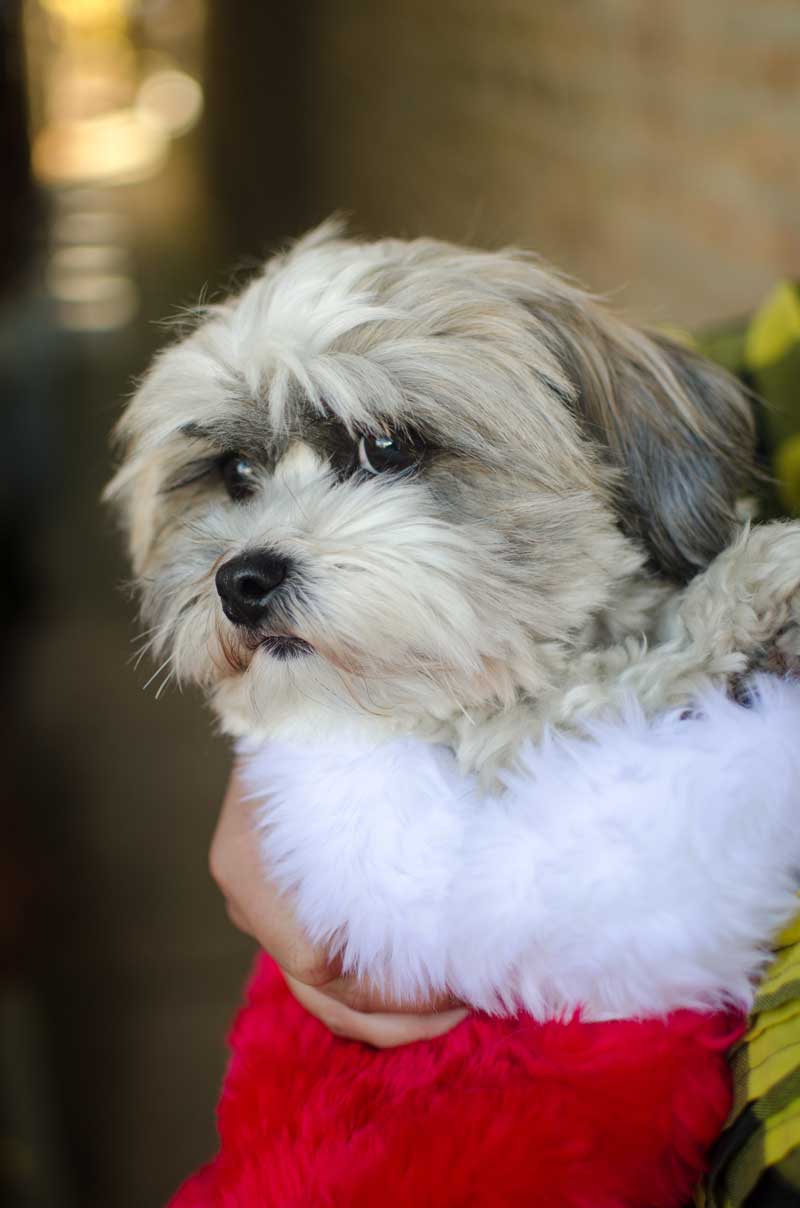 HOW SPCHS IS FUNDED
Our shelter houses as many as 500 dogs and cats in a year while awaiting their forever homes. The generous contributions of the community we serve help us to house and care for these animals.
Although we seek corporate and charitable grants to maintain our facility, support day-to-day expenses, and for projects, such as spay/neuter vouchers, the largest portion of our funding comes from individual donations. We do NOT receive any government funding, no taxpayer dollars.
A big THANK YOU to all in our community who have stepped up to support homeless pets!