Have you ever wondered what happens to the sick and/or injured animals that come into the care of the South Pacific County Humane Society [SPCHS] Shelter?
As most pet owners know, veterinary medical care can be costly, especially in cases of emergency, and when surgery, procedures, tests, and ongoing treatments are needed.  What many may not know is how much of the SPCHS budget goes to medical treatment for the homeless pets in our care.
Why so much? Many animals come to us with medical needs – some urgent.  Sometimes owners cannot afford needed veterinary services and surrender their animals to SPCHS.  And, animals get sick while in the kennel environment.  Every animal leaving our shelter does so after having been spayed or neutered. When sponsorship does not appear, SPCHS funds feral cat spay/neuter and low-income spay/neuter assistance.  And, our 501(c)3 organization frequently assumes care for animals left behind as a result of law enforcement cases in South Pacific County.
SPCHS has established a major medical fund to pay these lifesaving expenses.  The fund is supported by donations. Are you able to help by donating, or sharing our fundraising campaign with your friends?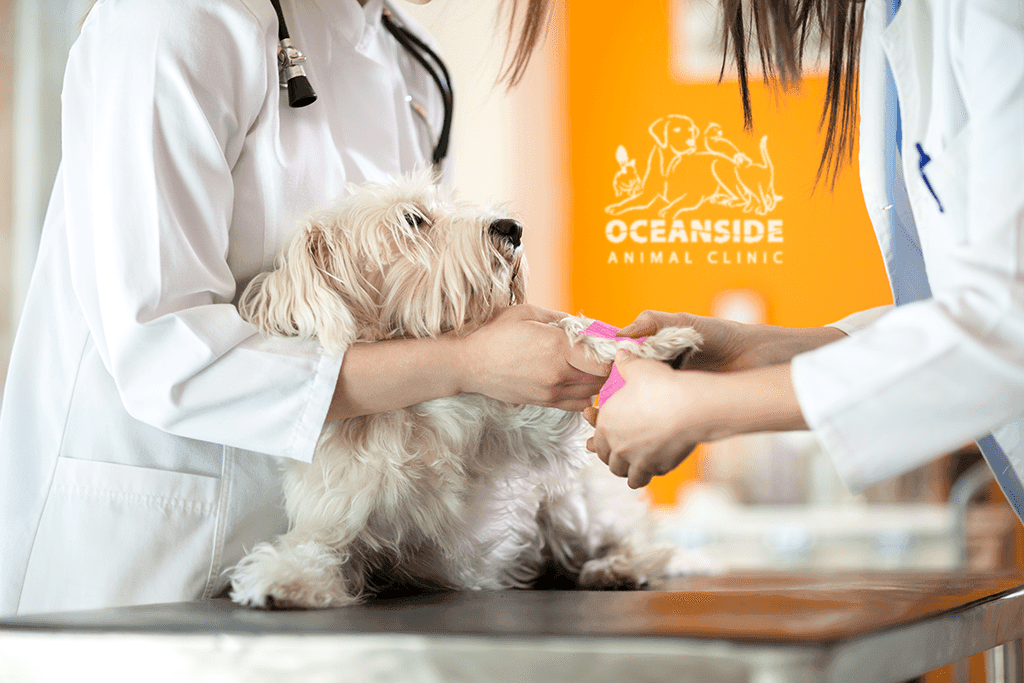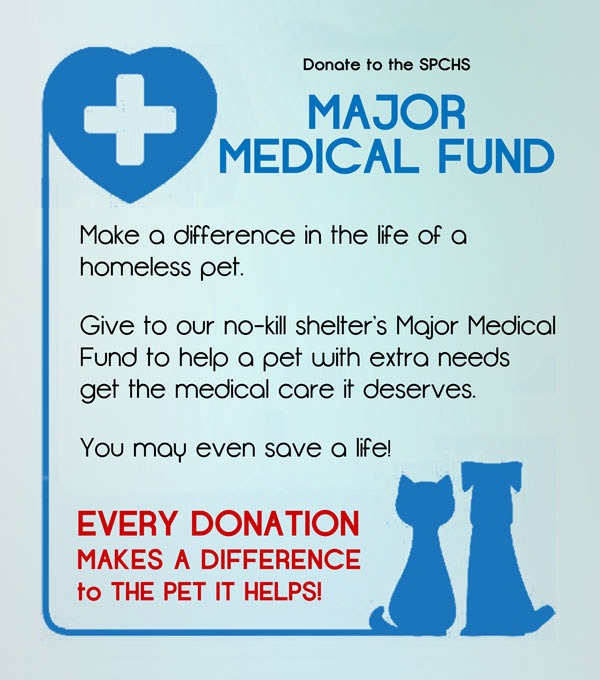 "The Homeless Pets Medical Fund is an important resource for the South Pacific County Humane Society Shelter to be able to provide medical care for the homeless animals in our care; animals that need vital medical treatments and procedures.  Each year, many animals are surrendered to the shelter because the owner cannot afford the necessary veterinary services. We also assume responsibility for stray dogs that are injured in addition to abused animals that are surrendered or confiscated. This fund is critical to give these animals a second chance for a better life with adoption. No pet should endlessly suffer.  Please support this fund so SPCHS can take care of more homeless pets."  –RM Greer, Fund Originator