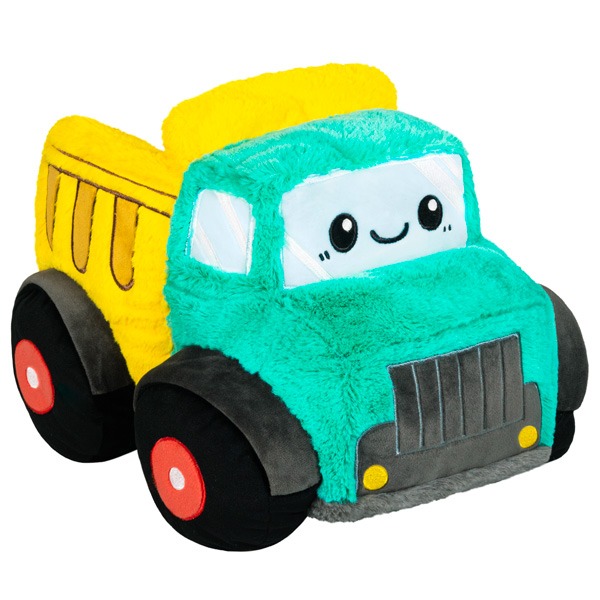 Do you have a truck? Periodically, the shelter has items that do not fit in the trash bins and must be hauled to the Peninsula Sanitation Transfer Station. The shelter would greatly appreciate these items hauled to the Transfer Station and fees paid.
Contact the shelter at 360-642-1180 and let them know you have a truck and are available to do these runs to the dump!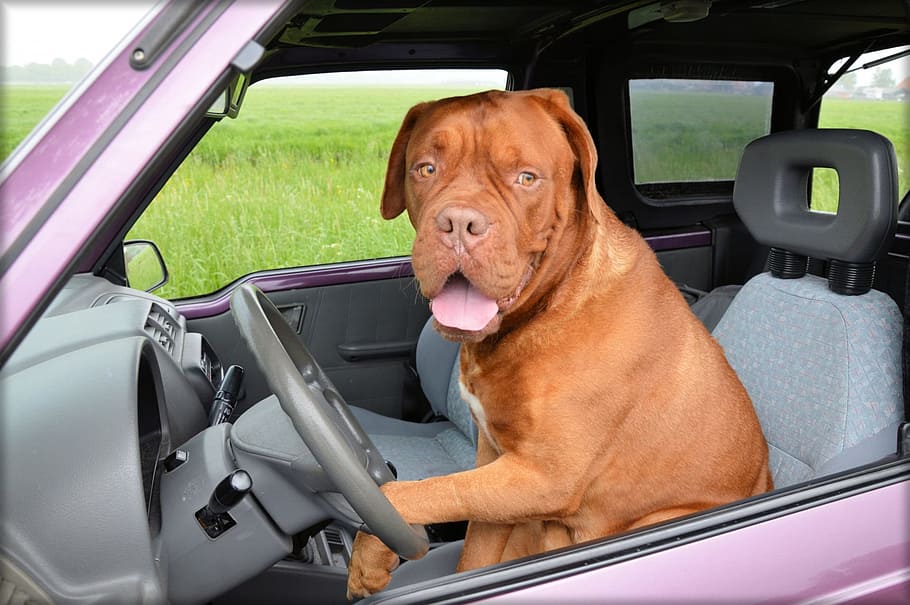 Rover's Ready for the Ride to the Dump!