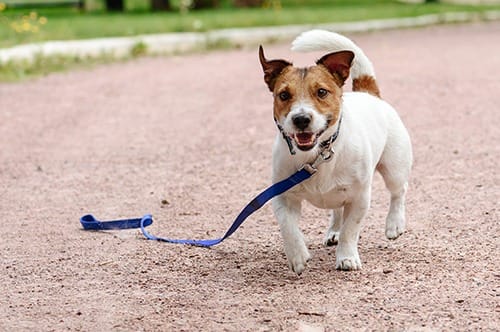 LOST YOUR PET OR FOUND A STRAY, LET US KNOW RIGHT AWAY!
Call (360) 642-1180
Leave a detailed message if necessary. We check for messages periodically from closing Saturday to opening Tuesday.
Come to the Shelter
330 NE Second St in Long Beach, WA.  We're typically open Tues - Sat, 11-3.  Check our open hours here.
We post lost and found pet announcements there first.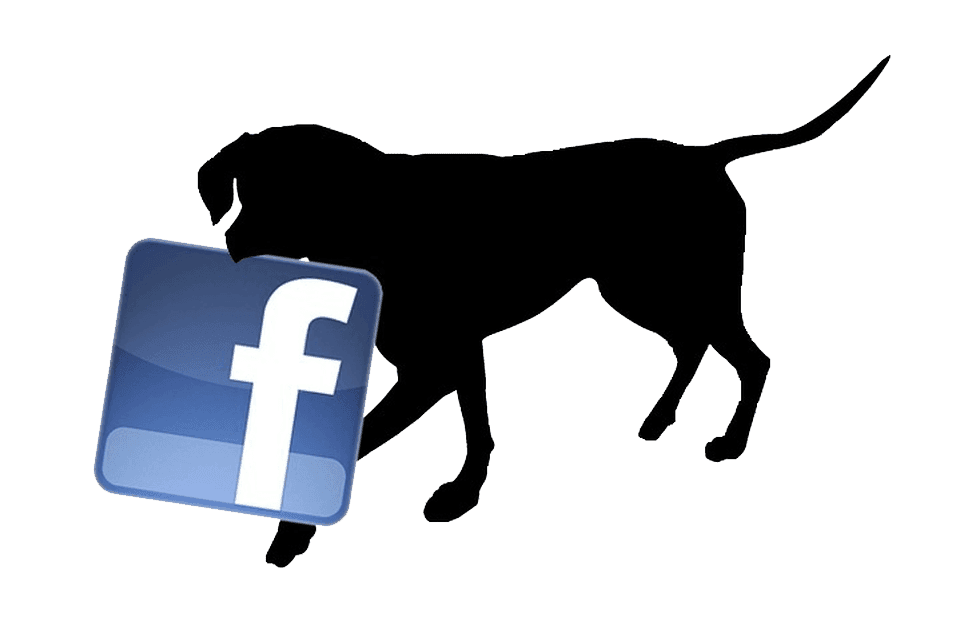 WHEN A PET COMES TO OUR SHELTER AS STRAY

We check for a microchip. If we are unable to identify the pet's owner via a chip, we post a photo of the animal on our Facebook page.
If the pet is not reclaimed by its owner within 5 days, the animal becomes a shelter pet and will be spayed/neutered and made available for adoption.
Because we have costs associated with caring for found pets, we may charge a fee to reclaim a stray.  This fee must be paid, along with any veterinary or medical costs, boarding fees, and other out of pocket costs we've incurred prior to releasing the pet to you.
As heartbreaking as it can be, we will not re-visit an adoption should you locate your pet with us after it has been adopted by someone else.  Please, contact us as soon as your pet goes missing to avoid this situation!