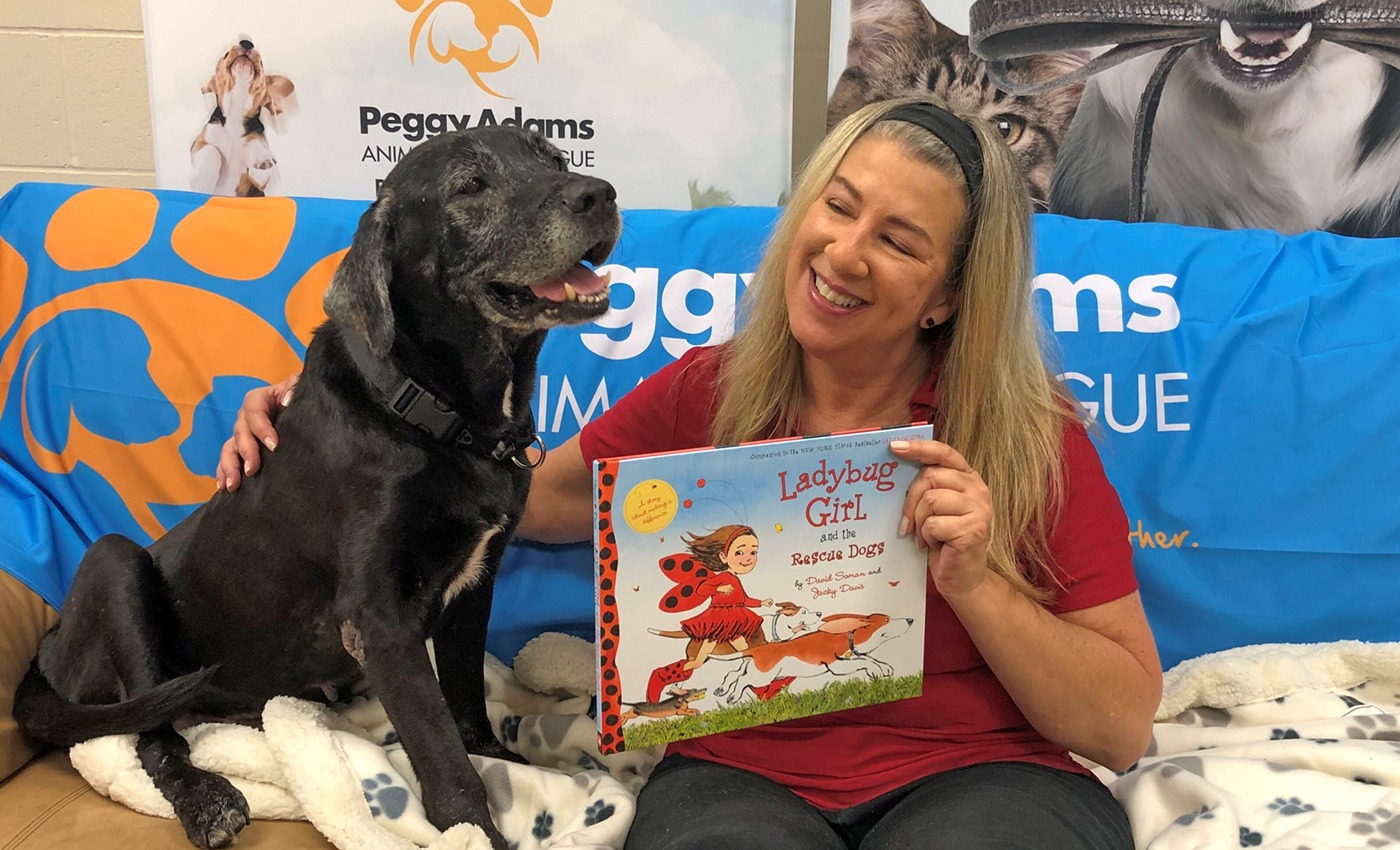 FREE TEACHING GUIDES
Lessons and Activities for Pre-K to 12 Students
Book Lists | Videos | Webinars
The high-quality lessons and activities at HEART can offer some much-needed social-emotional support to your Pre-K to 12 students, promoting mindfulness, self-calming techniques, empathy, and connection with all living beings.
Animals have the unique power to open children's hearts and serve as a source of comfort in difficult circumstances. Resources are easily adapted for use by teachers and parents to enrich remote learning and home schooling.
Check out their special collection of free activities to nurture compassion and calm while learning at home during the coronavirus outbreak:
Home Learning Collection
HEART's FREE humane education resource guides provide everything you need to teach students ages 3-18 to be caring and compassionate toward animals, people, and our planet, while meeting academic standards.
More than 200 lessons, student activities, and reproducible worksheets
Aligned to Common Core State Standards, include STEM connections, and address ISTE (International Standards of Technology and Engineering) and Next Generation Science Standards (NGSS)
Blend easily into several different subject areas to enhance the content you already teach
---
Kindness for All
Pre-K
Download
This seven-lesson curriculum for three-to-five-year-olds aims to inspire children to act with kindness toward all living beings and the natural world.  Developed in partnership with Volunteers of America Los Angeles (VOALA) and Social Compassion, the curriculum was piloted by 100 Head Start teachers in California.
---
Humane Ed Guide
Grades K to 12
Download
This animal-themed humane education resource guide, created in collaboration with the ASPCA and IFAW, contains 40 lessons and activities for students in grades K-12. They can be easily integrated into the classroom curriculum, as well as informal education programs in communities, libraries and summer camps.
---
 Justice for All
Elementary & Secondary Guides
Download
Created in partnership with the Peace Learning Center, these teaching resources help educate youth for social responsibility. With nearly 50 thematic lessons and activities, these resources help students learn crucial information, think critically, and develop solutions for many of the modern issues facing our world.