YOU'VE FOUND THE APRIL 2023
BEACH PETS TREASURE HUNT!
Aaaaaarrrrf, Matey!  If it's the treasure you're seeking, your map has led you well!
Yer local animal shelter is offering up a cave full of treasures, yours for the taking.  All you need to do is be the highest bidder!
–Captain Mew-Tiny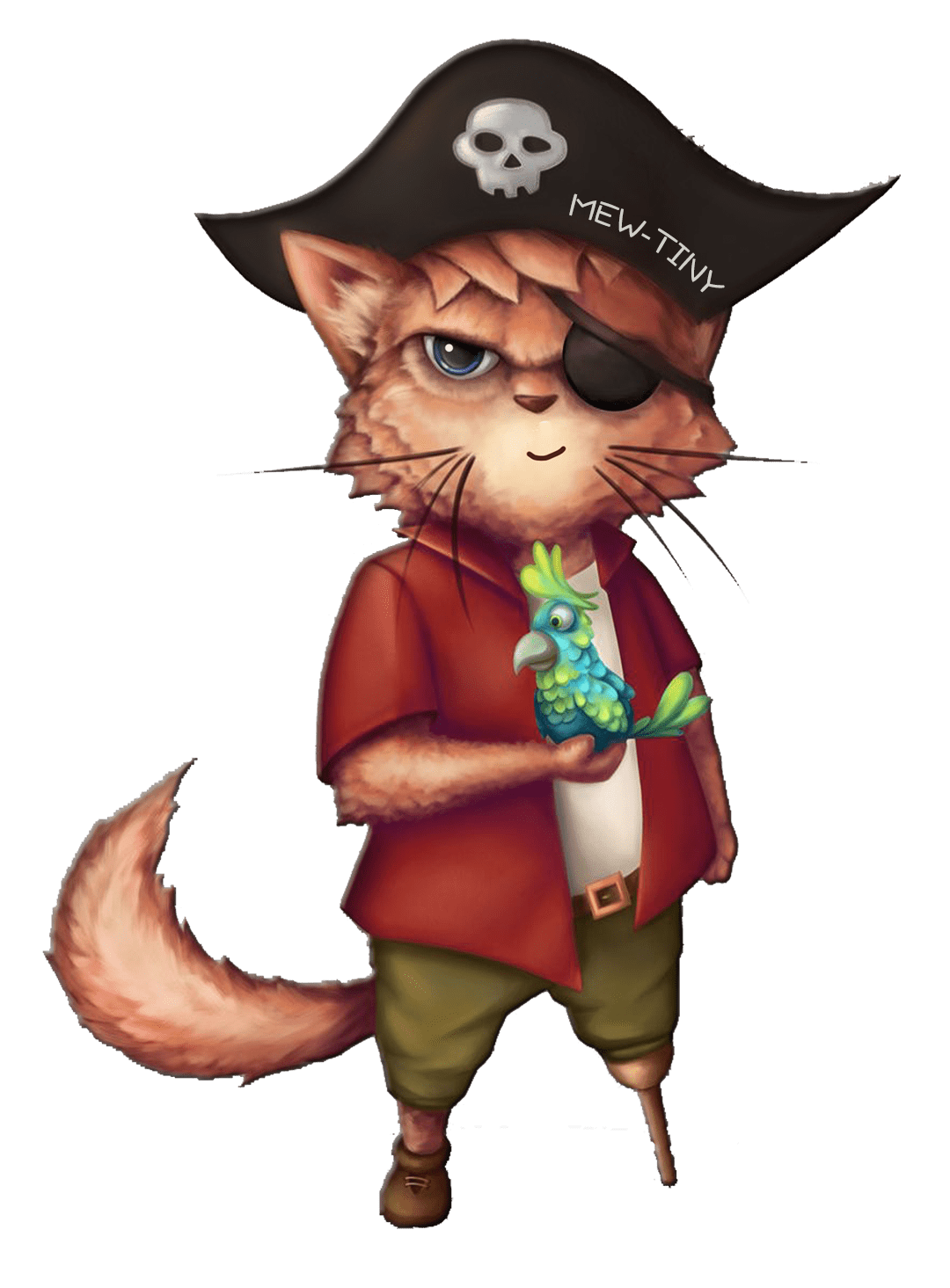 Thank you for your support!
The Fun Begins
April 14th @ Noon
Keep swashbuckling until
April 23rd @ 7:00 pm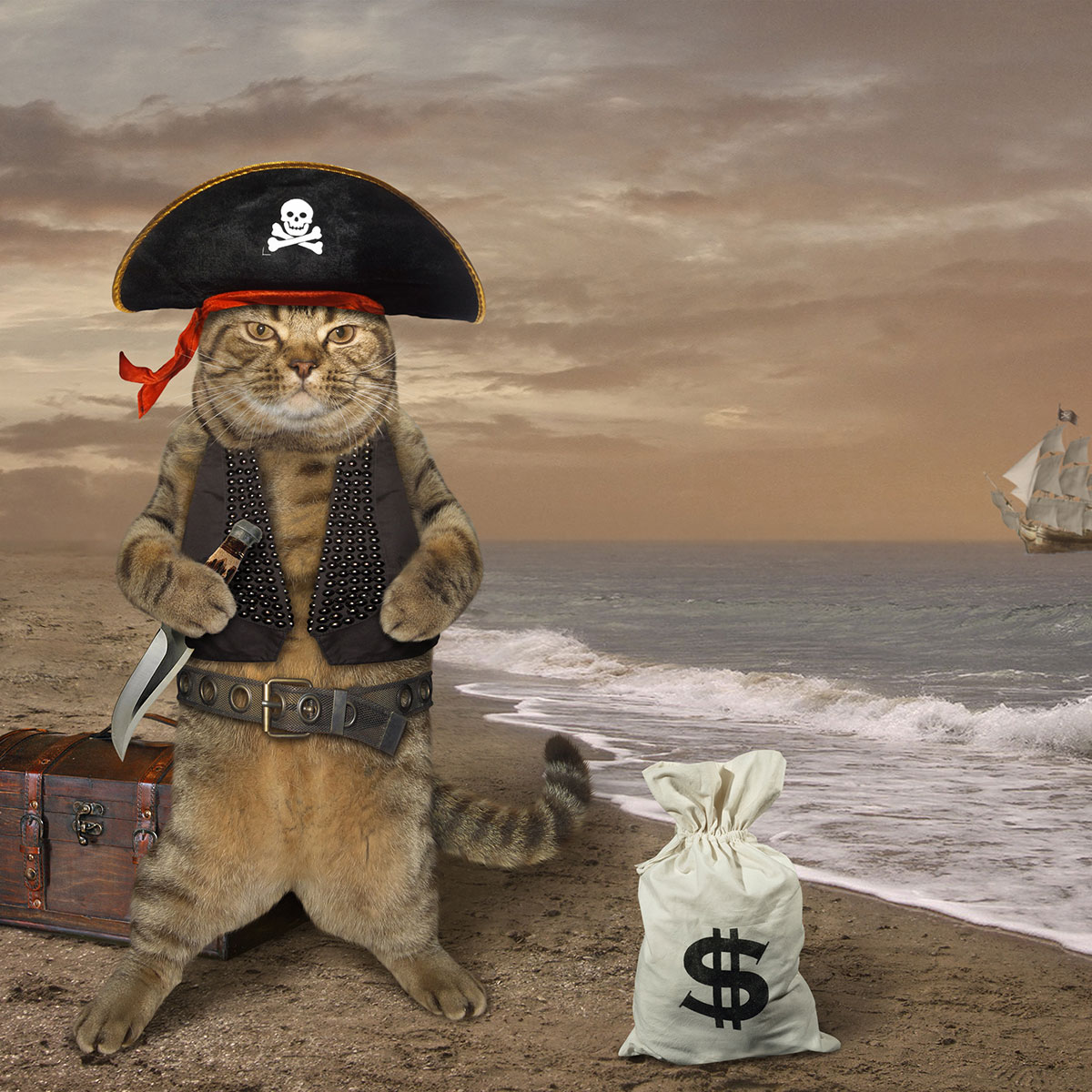 Claim Your Winnings!
Pick-up your auction items at the shelter annex
located at 326 2nd Street NE (just west of the shelter building) during the following days & times:
Wednesday, April 26th between 9:00 am to noon & 2:00 pm to 4:00 pm
Saturday, April 29th between 9:00 am to 1:00 pm & 3:00 pm to 5:00 pm
Please bring your auction item receipt with you!
Thank you for supporting the cats and dogs at the shelter!