Giving Tuesday is a global day of giving.  It is a chance for you to show your love for the cats and dogs at the shelter by making a donation!
Your contribution will make an impact, whether you donate $5 or $500.
Thanks to a shelter supporter, total donations up to $2,000 will be matched!
Every little bit helps!
This year, Giving Tuesday is
Tuesday, November 30, 2021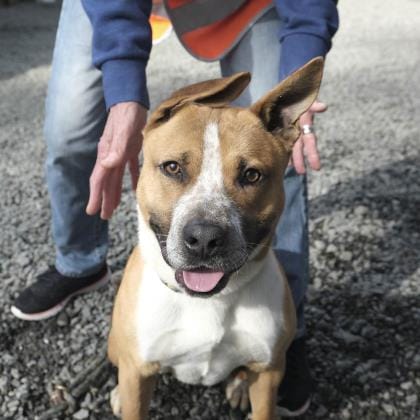 Thank you for your support!
Your donation helps dogs like Charlie.  Charlie came to our shelter as a stray.  It was determined he had Distemper, a serious viral infection with 50% mortality rate among adult dogs.  Charlie required extensive hospitalization and expensive testing, long term medication and supportive care.  Fortunately, Charlie recovered and was adopted to a fantastic "furever" home.