Giving Tuesday
is a global day of giving.
It is a chance for you to show your love for the cats and dogs at the shelter by making a donation!
Your contribution will make an impact, whether you donate $5 or $500.
Every bit helps!
This year, Giving Tuesday is
November 29, 2022
Thank you for your support!
Match Donors
We are asking for supporters like you to inspire our community to help our "beach pets" by becoming a Matching Donor.  The number of small donations go up, up, up! when donors know their gift will be matched. Are you interested in becoming a Matching Donor?  Your gift to the match fund can be any amount you choose.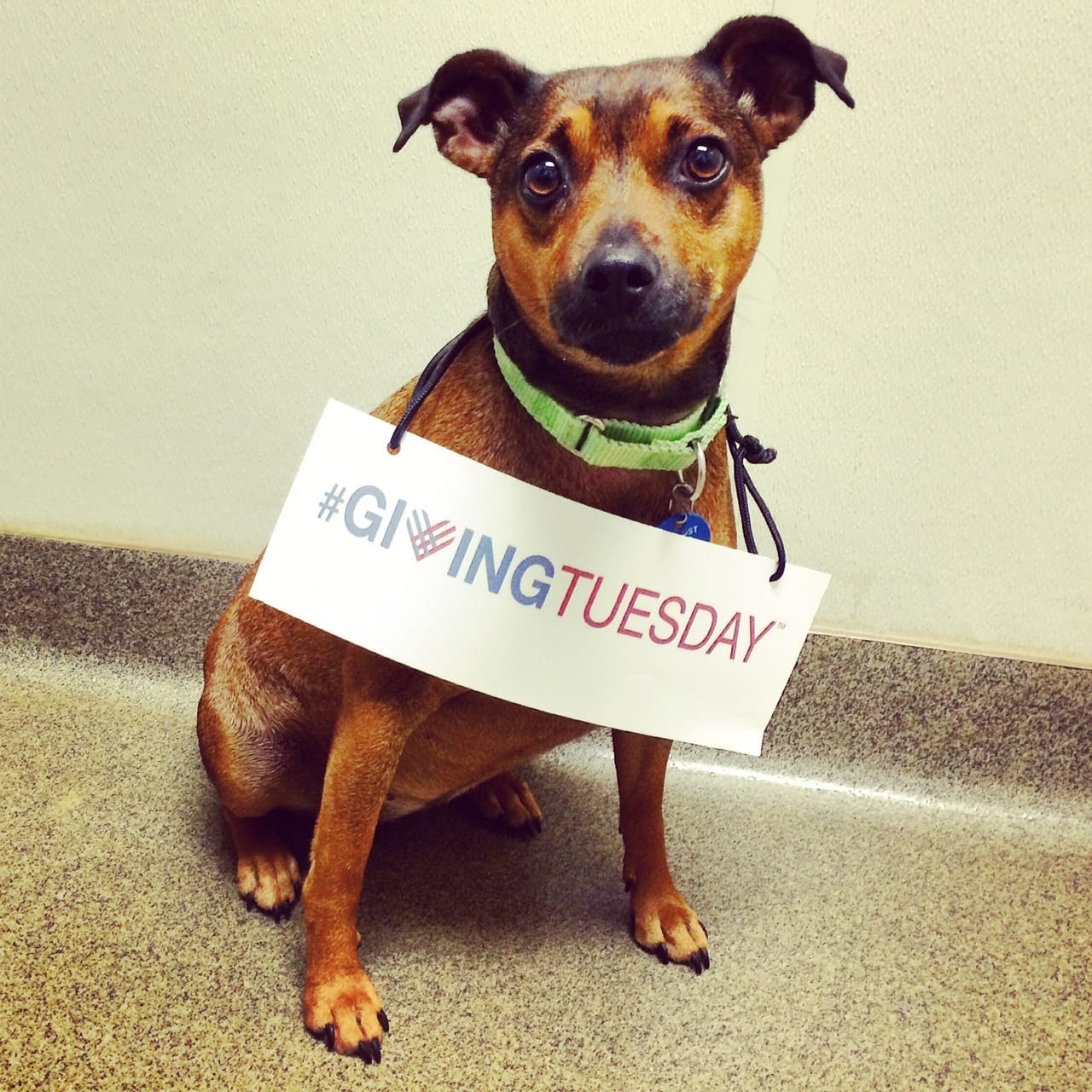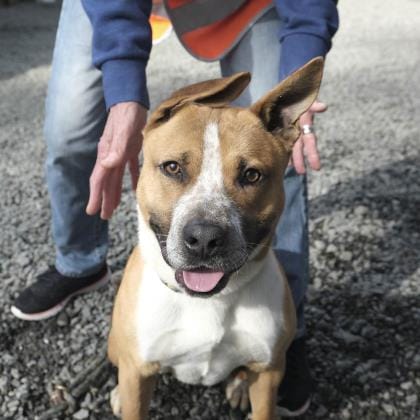 Your donation helps dogs like Charlie.  Charlie came to our shelter as a stray.  It was determined he had Distemper, a serious viral infection with 50% mortality rate among adult dogs.  Charlie required extensive hospitalization and expensive testing, long term medication and supportive care.  Fortunately, Charlie recovered and was adopted to a fantastic "furever" home.