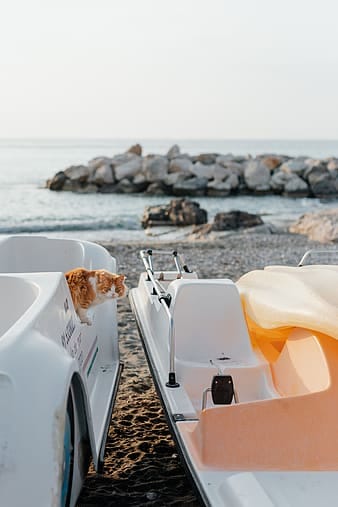 Do you have a vehicle that you no longer need but you don't want the hassle involved to sell it?
Good news, Charitable Adult Rides & Services (CARS) is a 501(c)(3) nonprofit that administers the process of receiving your gift. CARS has a AAA rating from the Better Business Bureau.
CARS accepts most cars, trucks, trailers, boats, RV's, motorcycles, off road vehicles, heavy equipment and other motorized vehicles. They can take your vehicle running or not. However, it must be in one piece, have an engine, and be tow-able.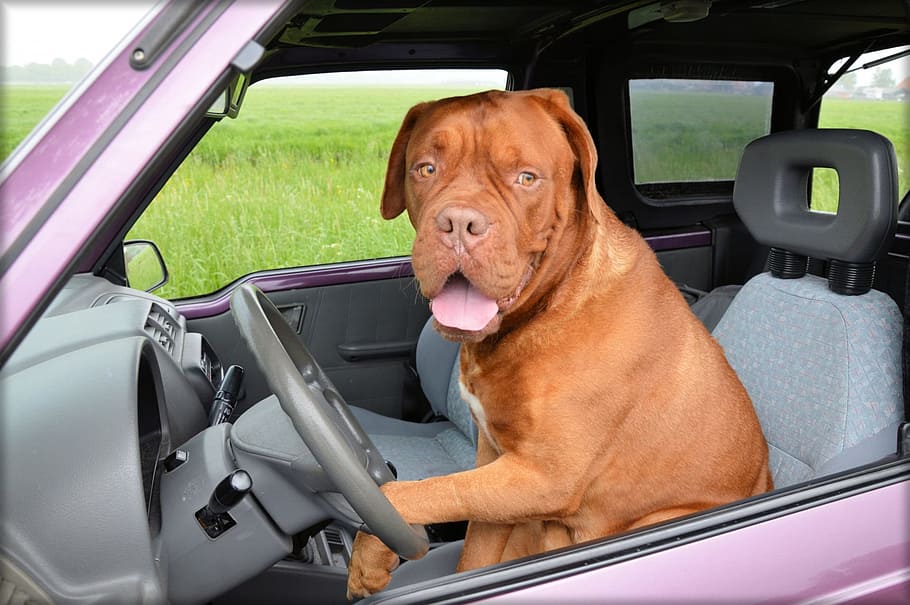 Jimi wants you to donate your four wheels... and nobody says no to Jimi.