Remembering SPCHS in your estate planning helps ensure a brighter future for abandoned, neglected, surrendered and lost animals. Please consider naming the South Pacific County Humane Society as a beneficiary in your will, life insurance policy, living trust, charitable trust or pension plan.
Including SPCHS in your will allows you to make a profound and lasting impact on our future sustainability. It also ensures that your generosity continues to help us provide shelter and care for abandoned, surrendered, neglected and lost animals.
Advantages of creating this type of gift include:
A bequest costs nothing now but gives you the satisfaction of knowing you will help SPCHS in the future
You retain control and use of your assets during your lifetime
You can change your bequest if your situation changes.
Consult with your legal and financial advisors for the specific actions needed to make a bequest or other estate plan gift. Include our Federal tax EIN 91-1187417 to make sure your gift comes to the South Pacific County Humane Society at PO Box 101, Long Beach, WA 98631.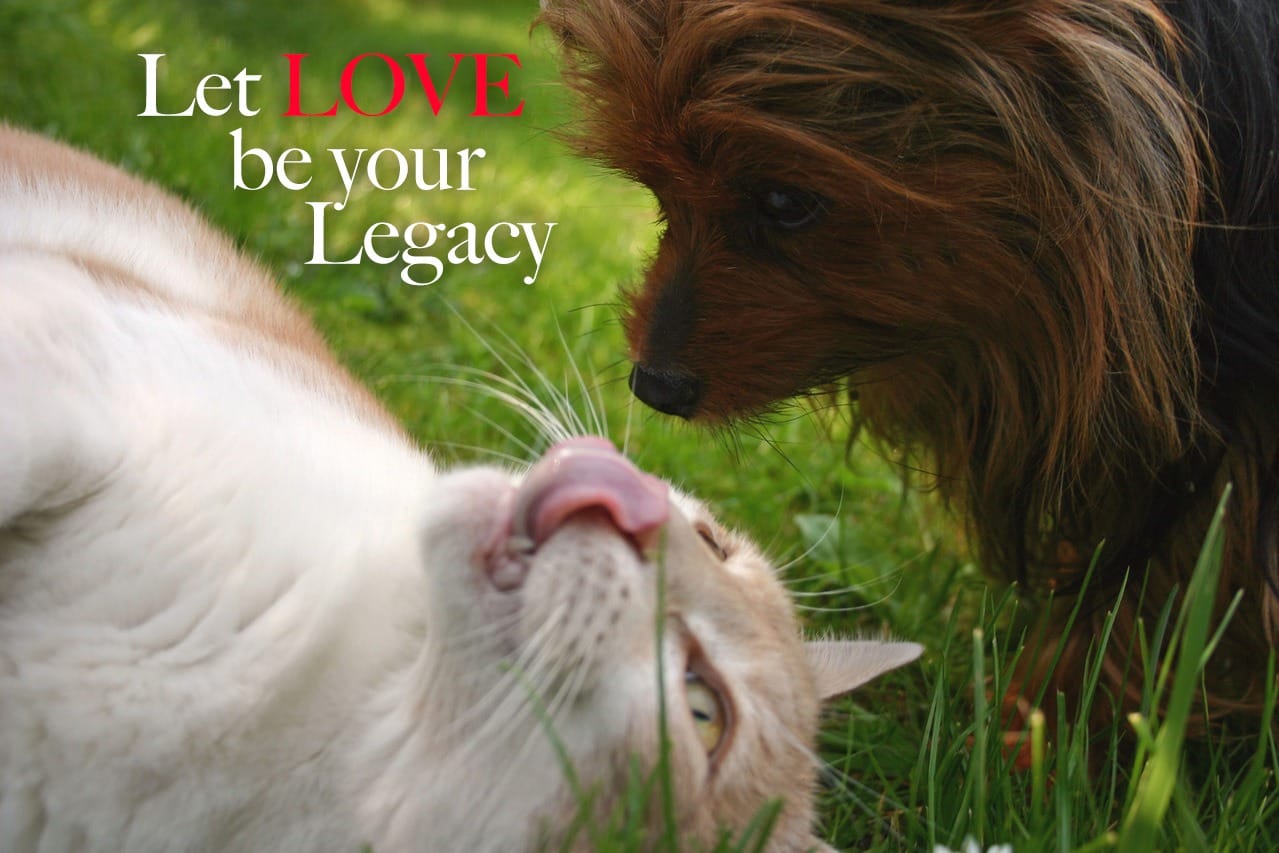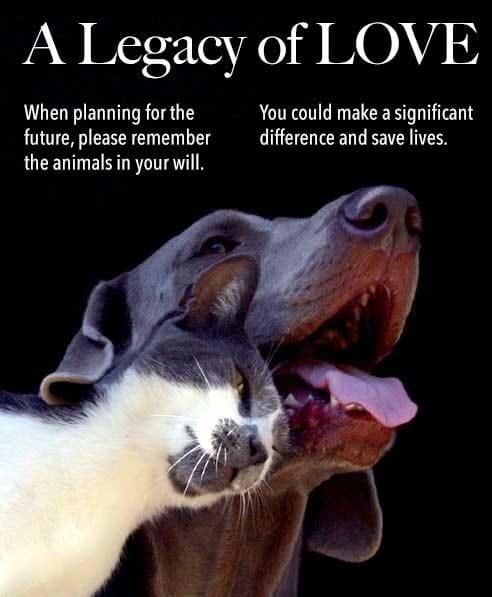 Please let us know if you have included the South Pacific County Humane Society in your estate planning so we can thank and recognize you. You can email or call 360-642-1180.