Adopting a new pet is a big decision. Before selecting an animal, it's important to think about the commitment and what would be a good fit for your family and lifestyle.
Some questions you can ask yourself about adopting a pet and deciding what type of pet to add to your family:
Are all family members on-board with the adoption decision?
Do you have adequate time to spend with and care for a cat or dog, including time for training, exercising and playing?
Can you make the financial commitment to care for a cat or dog with food, vaccinations, routine veterinary care and veterinary care for major issues should they arise?
Are you active and looking for an energetic dog to accompany you on adventures or does having a cat or dog curling up on your lap sound ideal?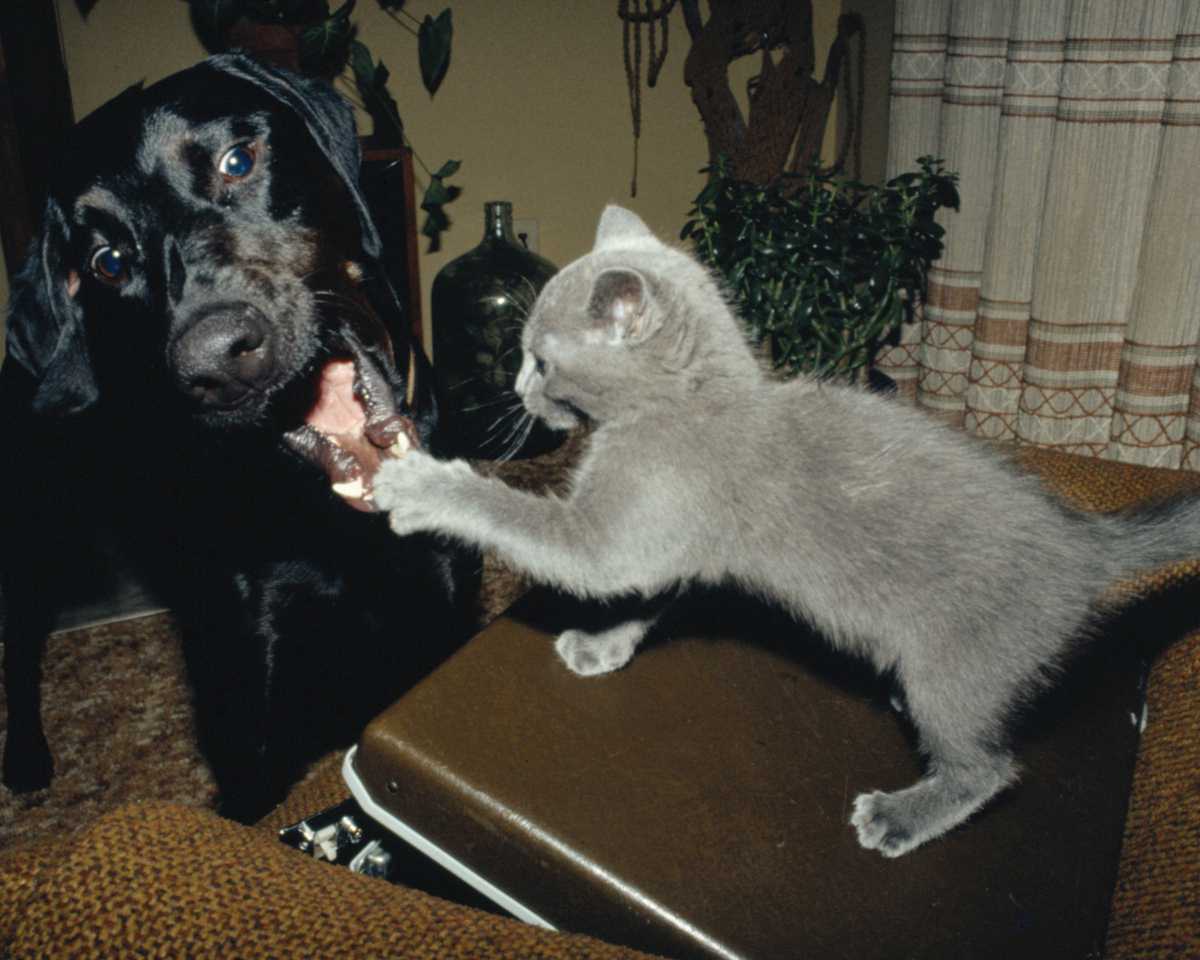 Talk to one of our volunteers. Our goal is to help you choose the right pet!