When you sponsor a homeless pet at SPCHS, you help that animal in ways that can't even be counted.
Generous donors can sponsor the adoption fee of an animal of their choosing. Your donation may cover all or any portion of the adoption fee of a shelter pet and give a family an extra incentive to adopt them (all standard adoption criteria still applies).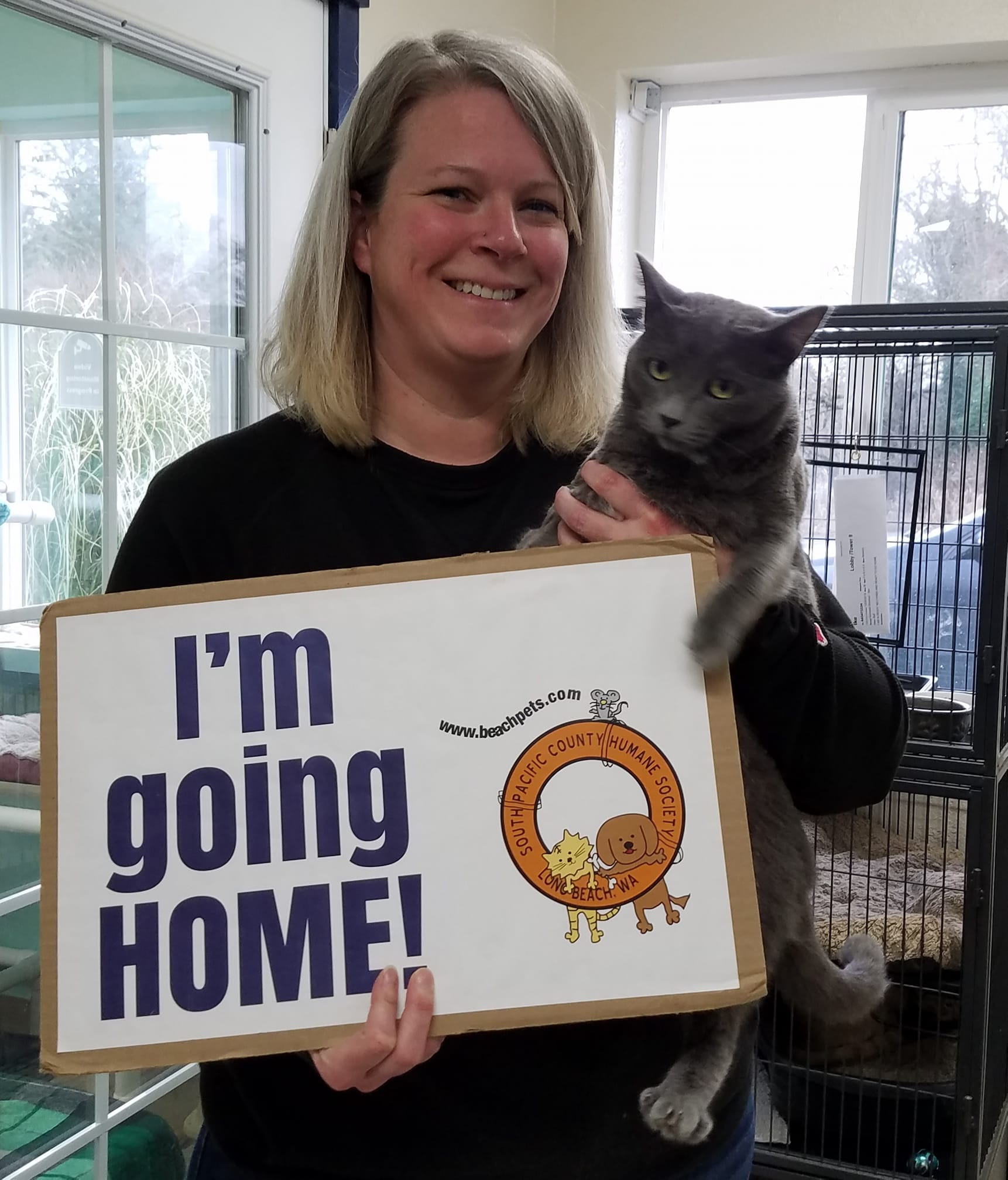 Get Started Now:
Fees range from $45 to $300+; Check the animal's profile for its adoption fee. Then fill out this form to sponsor all or a portion of a pet's adoption fee, making the pet more attractive to potential adopters!
Medical costs, including the cost of spay and neuter for our shelter animals, are one of our largest monthly expenses. Adoption fees do not cover all the costs we incur in preparing animals in our care for adoption. When you sponsor a spay/neuter of a shelter pet, you help cover these costs so we can prepare homeless pets for adoption into permanent, loving homes.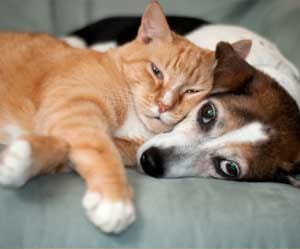 What is spay/neuter?
The word "spay" refers to the sterilization of female pets. The term "neuter," while more commonly used to refer to the castration of male pets, can be used to describe the sterilization of either female or male pets.
Get Started Now:
Please take a moment to fill out our online donation form and sponsor a shelter animal's spay/neuter or a spay/neuter voucher for the pet of a low income area resident!
When you sponsor a kennel, you help us to offer second chances to dogs or cats, providing them with food, shelter, and medical care until we are able to adopt them into permanent, loving homes.
 Adoption fees don't begin to cover the costs of providing shelter for our pets.  Kennel Sponsorship helps to make up the difference.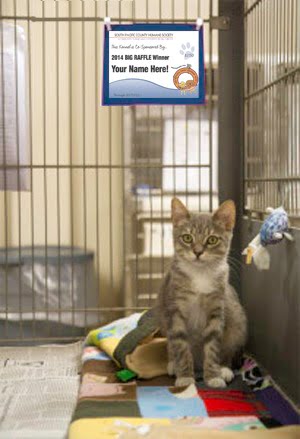 When you become a sponsor, a personalized plaque is placed on your choice of either a dog or a cat kennel for one year. Plaques can be personalized in your name, your company's name, or in memory of a beloved family member, special friend or cherished pet.
A limited number of kennels are available for this program annually, so reserve yours now!
Get Started Now: