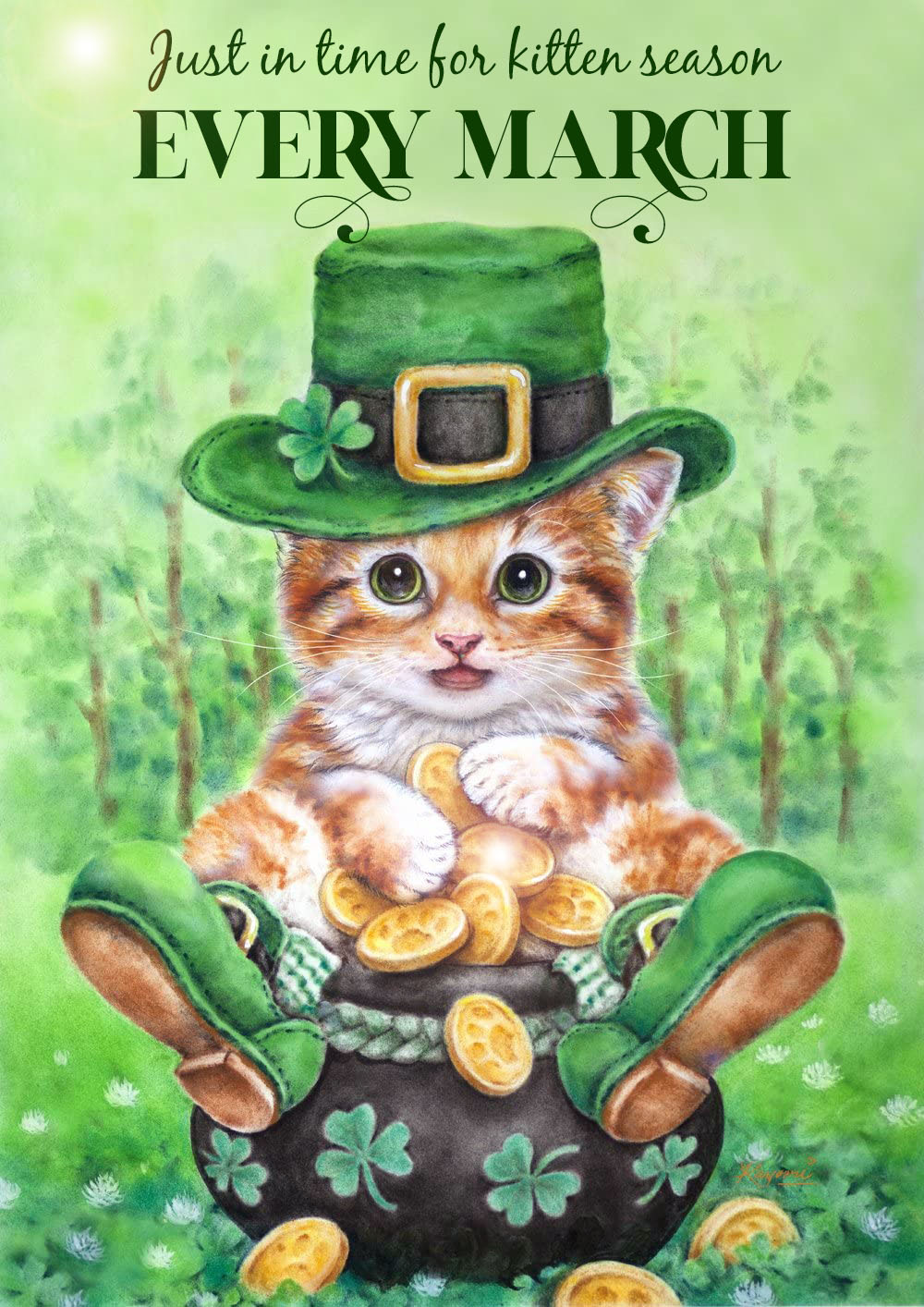 Kitten Supplies Drive
Every Spring, the shelter experiences a big influx of kittens, some with their mom and some orphaned. We have a group of dedicated volunteers who care for these babies until they are big enough to be spayed/neutered. We need supplies to support the care of these babies.
Of course, you can also donate kitten supplies at other times too. We need food, wet and dry, regular clay litter and clumping litter, small litter boxes, and small fuzzy blankets.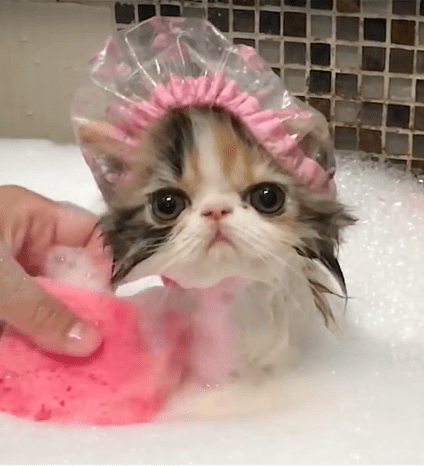 Shop our AmazonSmile Wish Lists for the items in greatest need and supplies will be sent directly to the Shelter: