Membership means you are helping to save the lives of homeless pets.
Most importantly, membership helps pay for neutering/spaying, shots, health care and basic supplies not donated to the shelter for the animals. Dues are annual.
Benefits:
Use of our dog wash station, towels and shampoos for do-it-yourself baths
Updates on what's going on at your no-kill Shelter
Saving the lives of homeless pets!
Business members also receive promotional consideration, a sign to display in the business as well as a blog posting here on beachpets.com and posts on Facebook.com/beachpets.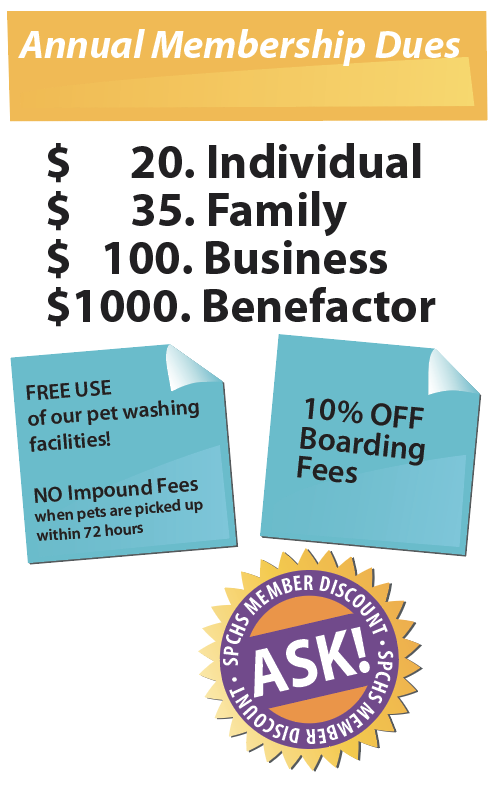 Join Now!
Fill out our Member Application and pay online, or fill it out and send a check, to:
SPCHS: Membership
PO Box 101
Long Beach, WA 98631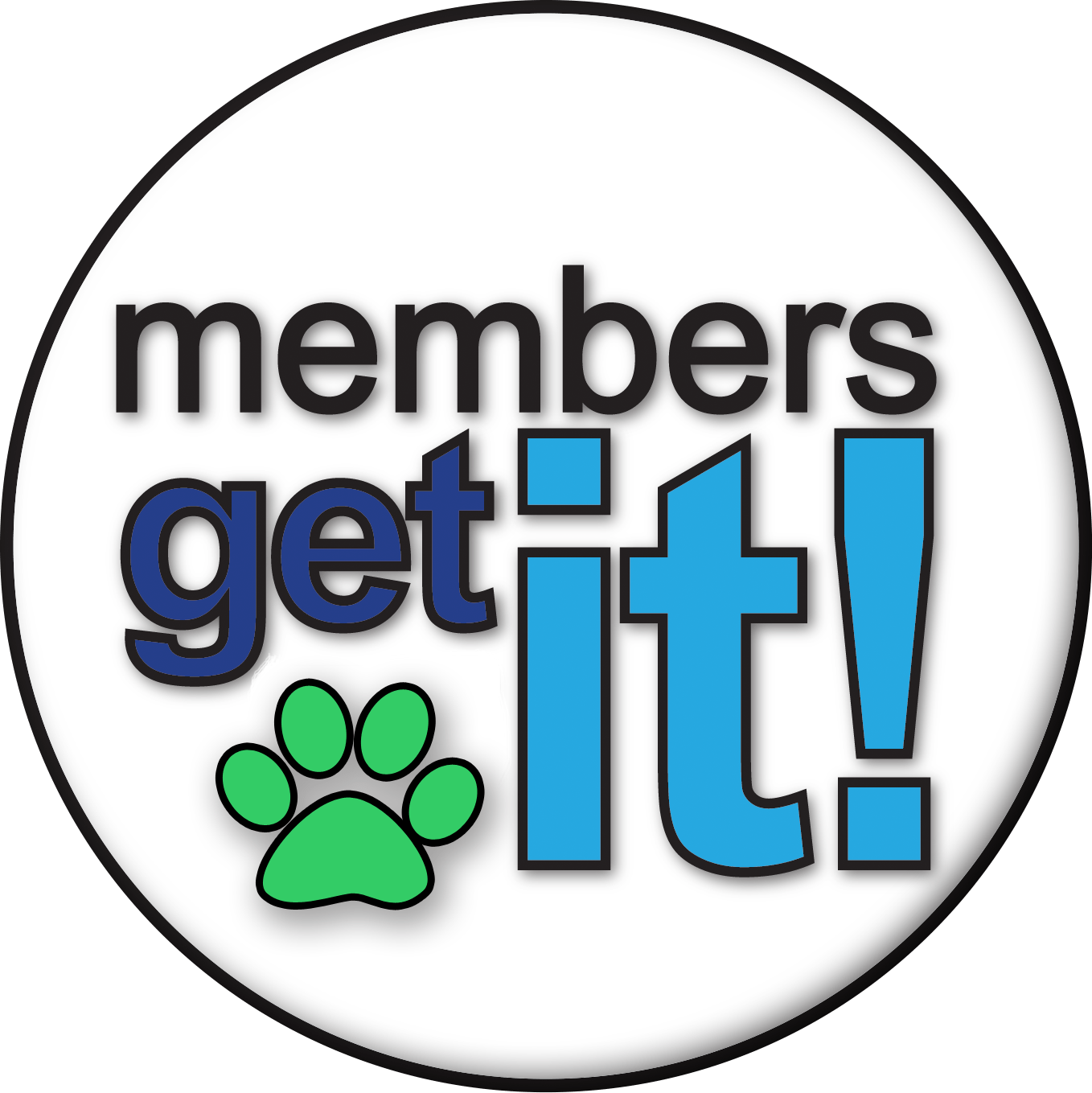 Businesses
Like many of our supporting businesses, we are struggling to keep income levels above expenses. Ours is a tricky business in that we rely completely on donations to keep our doors open. The truth is, we see an increase in the volume of needy pets as times get tough.
Many of we volunteers are business owners in the community ourselves and we understand the decision to support your local no-kill shelter is a business decision. So, let us tell you what's in it for you!
We write a feature article on YOUR BUSINESS on beachpets.com, along with a link to your own web site. We enjoy about 15,000 unique visitors to our site each year, with each visitor averaging 4.25 pages per visit. It's good exposure! Check it out.
We provide a custom sign for you to hang in your business, with the following message: "BUSINESS NAME proudly supports our local, community-funded, no-kill Shelter"
This advertising and promotion is yours, included in your membership dues of just $100/year! Let's shake on it!
You can start your membership year in any month. Do you need another deduction this tax year? We're a 501(c)(3) non-profit.