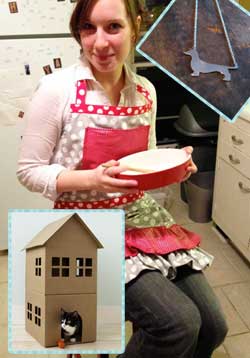 Do you have a hand with a needle and thread?  We sometimes have items donated that are usable once someone spends a few minutes strengthening a seam or patching a hole.  Might you be willing to give some time to that effort?
How about sewing some pads for the cat crates or scarves to make the dogs look more chipper?
Maybe you like to tinker in the shop and can build cubbies or cat trees for our communal cat spaces?  Please keep in mind that, to last very long, everything must be able to be washed in the washer or properly sanitized.
Would you like to have your handmade goods considered for our Artisan Hand Made site, bjspetprojects.com?  Please note that our site manager only accepts very high quality goods for this sales venue.
Perhaps you'd like to combine your love of gardening and of pets by helping us with landscaping around the Shelter?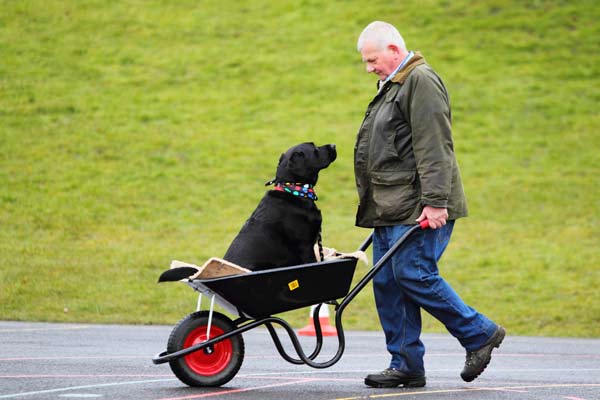 If you have a skill you'd like to share with us, please, let us know.  Chances are, we're in need of your help right now.  If not, we'd love to have your contact information for when that need arises!