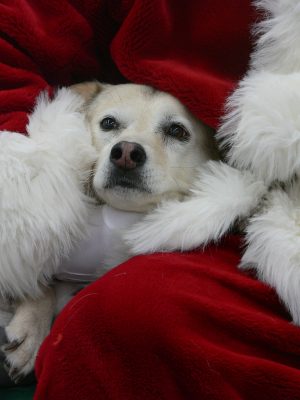 Get a picture of your child –human or pet –with Santa! Save the date and join us the first Saturday in December for photos with the jolly guy in the bright red suit.
Saturday, December 7, 2019
11am – 3 pm
Dennis Company – Long Beach

COST: Minimum donation of $10 includes 2 4×6 prints* which can be picked up at the shelter roughly ten days after the event.  Digital originals will be made available for download so you can have as many prints made as you wish.
It's loads of fun with lots of cool pets, people, and SANTA!!!
All proceeds go to benefit and support your local no-kill, all breed Shelter!!
*Pictures will be emailed to participants, or you may opt to pick up prints at the shelter.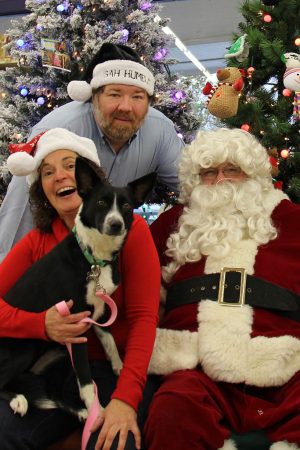 "Thank you so much for the pictures, we were very pleased and pleasantly surprised on the gift for Best Dressed Pet our dog Tyson received we were happy to share it with the Humane Society. Thank you for all that you do. Merry Christmas!" Sandy
"We will get in Monday to pick our picture up. Thank you for providing the photo op with Santa. The Monday after we took our photo, our Golden Retriever was literally run over by a truck going 50mph in a 35 mph zone. Our Yorkie had also run into street and literally ran under a car which missed him. Our golden survived, with no breaks only severe bruising. This was a true Christmas miracle." Teresa