Barking Good
BAKE SALE
The finest bakers on the beach are cooking up brownies, breads, muffins, cookies and more. Shop early; we ran out on Saturday last year.
Open during the Grrrrrage Sale:
Friday: 9am-4pm
Saturday: 9am-4pm
Sunday: 9am -1pm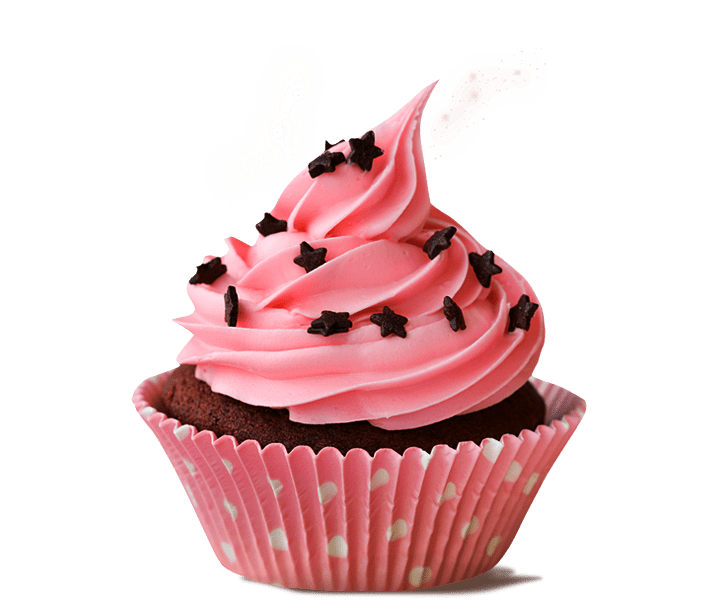 GRRRRRAGE SALE
May 24-25-26, 2019

Friday: 9am-4pm
Saturday: 9am-4pm
Sunday: 9am -1pm
Thank you for your donations!
Fundraisers are key to keeping our no-kill shelter open and the animals housed there well-cared for until they find their forever homes.
Please look around your house for "goodies" for us to sell. All the proceeds from the sale will go directly for the care of the needy animals. We thank you for caring and for your wonderfully loyal support!
We would LOVE to Receive:
Hand Tools
Power Tools
Chain Saws
Lawn Mowers
Tillers
Garden Tools
Sporting Goods
Sports Equipment
Rolling Carts
Lamps
Book Shelves
Toys & Games
Pet Supplies
Storage Containers
Office Supplies
Clocks & Watches
Kitchen Dishware
Bakeware, Pottery
Small Appliances
Knick-knacks
Collectibles
Memorabilia
Art of All Kinds
Plants, Pots, Planters
Sewing, Craft, & Hobby Supplies
Drop-Off Donations:
Shelter Annex, 330 Second St NE
Long Beach, WA.
DONATIONS ACCEPTED
FRIDAYS & SATURDAYS:
April 19 & 20 – 1pm – 4pm
May 3 & 4 – 1pm – 4pm
May 10 & 11 – 1pm – 5pm
May 17 & 18 – 1pm – 4pm
May 20 & 21 – 1pm – 5pm
BONUS DAYS: Sunday & Monday
For special arrangements for large items, contact the shelter at 360-642-1180.
Sorry, we are NOT accepting:
Major Appliances (washers, dryers, stoves, refrigerators, water heaters, televisions)
Non or barely functional computers, printers and other electronics
Used Tires
Mattresses & Bed Frames
Bed Linens
Books
Clothing
Large pieces of furniture (unless in stellar condition)
Half-Used Paint, Chemicals
Chipped, Cracked, Rusted, and Broken items
To avoid losing profits paying for a dumpster to get rid of unsaleable merchandise after the sale we must turn away items we believe won't sell. Thank you for understanding.