We hope you each had a warm and enjoyable Thanksgiving! Can you believe it is less than a month until Christmas? It's less than that to Chanukkah and many other religious holidays that take place at this time of year.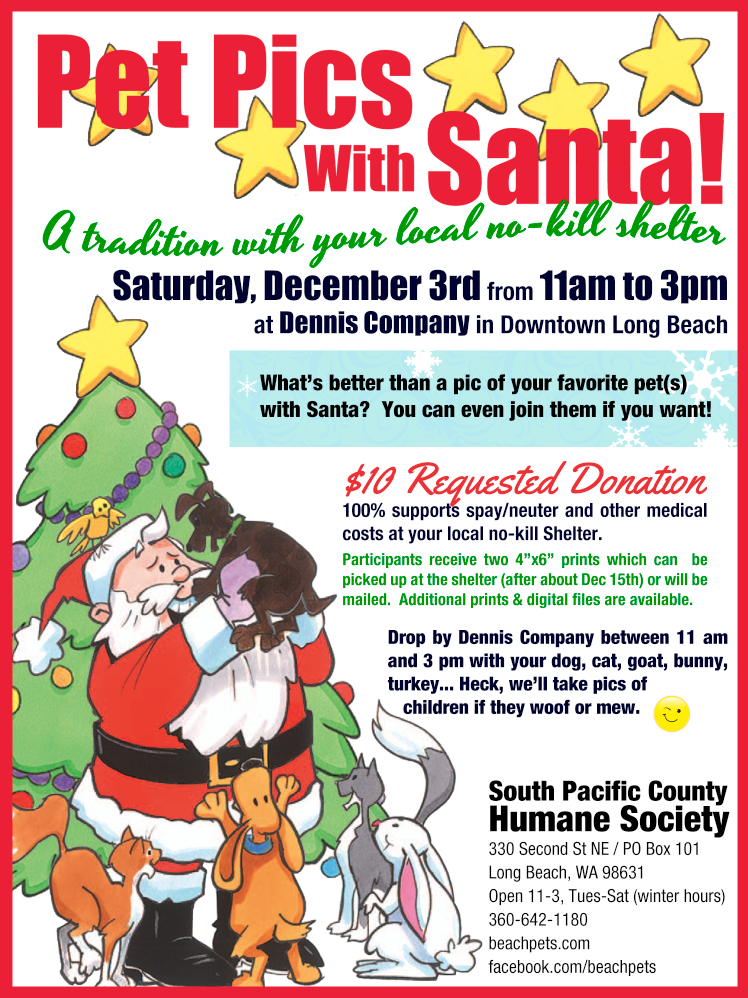 Our primary focus remains our pets and finding forever homes where they will be warm, loved, and a part of the family. Included below are some really easy, inexpensive ways you can help. In this newsletter:
Santa Paws is next Saturday
It's Membership Month
Shop SPCHS for easy, meaningful, stocking stuffers, holiday cards, and gifts
Help the pets while you do your regular shopping
Our Pets Need YOU!
Peninsula Feral Cats
Snips
Santa Paws Photos!
Santas Rob Waltemate and Mike Litawa will be on hand to pose with your pet(s) while photographers Roger Holeman and Merry Scharfe get snap happy. Everyone's favorite raffle ticket man, Rod Vetter, will get you registered so Join us at Dennis Company in Long Beach between 11am and 3pm NEXT Saturday, December 3, 2016.
---
It's Membership renewal time.
We've had an exciting year of changes, upgrading our programs, services, and training. Our little shelter keeps getting better and better – and doing more good for pets.
Will you please renew your membership now? Your generosity will ensure this important work continues. Plus, there are some nice perks for members, such as discounts on Boarding and Impound fees, use of our dog wash station, towels and shampoos for do-it-yourself baths. Business members also receive promotional consideration.
Dues start at just $20 per year. Join or renew now!
---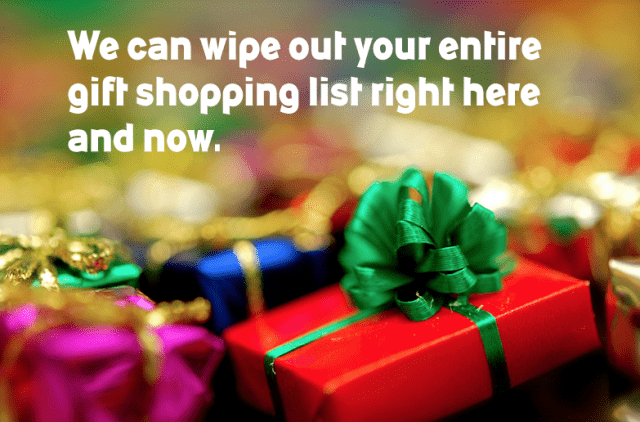 Shop SPCHS!
In the blink of an eye, you could have your shopping finished while keeping dollars local, giving meaningful gifts, and helping homeless pets. That's FOUR good deeds in one!

Make a Gift Donation. A donation in honor of a pet, friend or family member can be one of the most meaningful gifts you will ever give. We'll send the recipient a card telling them of your gift. Get started now.
Prefer to sponsor a pet's adoption or spay/neuter in someone's name? Please, do! If you would like us to send the recipient a card, we'd be happy to do so. Or, stop by the shelter and pick one out to send yourself.
Don't want to fill out online forms? That's okay. Send your list to webmaster@beachpets.com and we'll be in touch to take care of the details. Heck, we'll even gift wrap the card so you have something to hand deliver*!
Stocking Stuffers!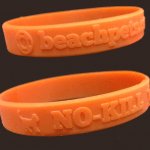 Our beachpets.com silicone bracelets make great stocking stuffers. You can grab yours at our partner site, bjspetprojects.com. While you're there, check out the top-quality crochet work. All orders are custom, reasonably priced, and 100% of proceeds benefit our Shelter!
Christmas Cards!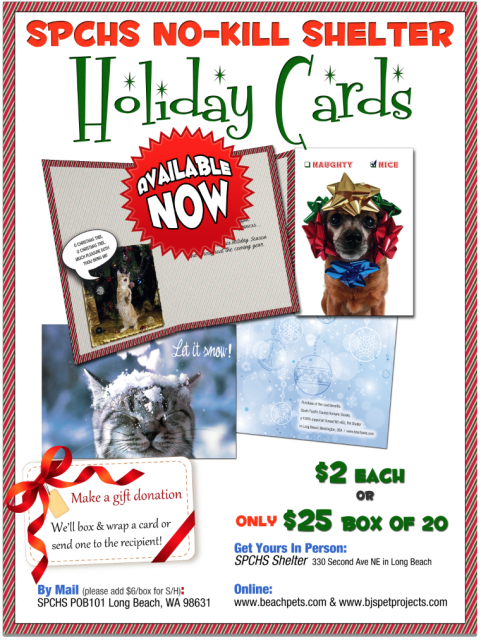 Our holiday greeting cards are available on bjspetprojects.com also. There are two styles from which to choose. 20 cards can be yours for a donation of just $25. Individual cards are also available. You'll find these, as well as beautiful Handmade Holiday Cards by Ronda, at the Shelter.
*Gift wraps must be picked up at the Shelter in Long Beach else add $7 for USPS Priority shipping.
---
Are you a Fred Meyer Customer?
You are now able to link your Rewards Card to South Pacific County Humane Society by following the link below. Whenever you use your Rewards Card when shopping at Freddy's, in addition to your regular rewards points and checks, you will be helping SPCHS earn a donation from Fred Meyer. NOTE: If you enrolled more than six months ago, please follow the link to re-enroll.
Re-enroll or link your Rewards Card now

---
How about Amazon?
You're now able to help earn a donation for SPCHS simply by shopping through smile.amazon.com! All you need to do is register first.

---
Do you shop online?
Become a part of the iGive.com Community, which lets you shop at more than 1,700 online stores, including all your favorites, all the while earning a donation for our homeless pets. In fact, they'll donate $5 to our shelter if you simply register and make your first purchase –of something you planned to buy online anyway–within 45 days.
iGive really is as simple as it sounds.
iGive members can generate donations by shopping at any of 1,700+ Stores.
There are no costs, obligations, nor any hidden fees.
You don't need to enter any codes, notify the store, or iGive. It's all automatic!
Once you register, you can generate donations to SPCHS by:
---
The pets need your help!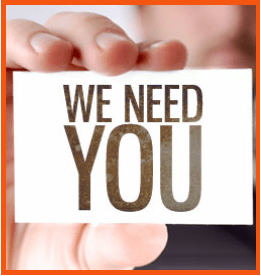 We're desperately in need of volunteers in almost every area. Whatever gifts of time, talent, or treasure you have to offer, you can bet we have a need. At the top of the list:
Adoption Counselor
Front Desk Clerk
Cleaner
Event Planner
Event Worker
Facility Project Champion
Dog Walker
Cat Socializer
Pet Bather/Groomer
Dog Trainer
Get started now by filling out our Volunteer Application. You can grab one online, or stop by the Shelter.
---
Peninsula Feral Cats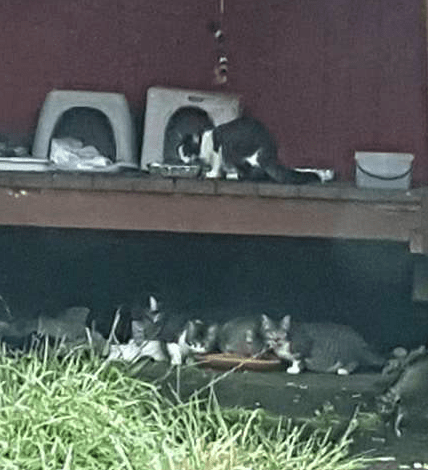 The "Ark Feral Cat Colony" in Nahcotta, at the site of what used to be the Ark Restaurant, just south of the Port of Peninsula, has enjoyed a fresh infusion of volunteers lately. The Ilwaco colony has continued to receive good care, thanks to dedicated volunteers.
Donations of cash, food, blankets, and toys can be donated through SPCHS. Mark your donation box/bag that it is for the ARK or ILWACO colony, or simply FERALS and we'll ensure it goes to those projects. Want to sponsor a feral spay/neuter? A snip –just $15!–makes a great gift!
---
Snips
Be sure to follow us on Facebook, where you'll find the latest news about what's happening at your local no-kill shelter, along with a fair amount of amusement and camaraderie.
---
BIG THANKS to everyone who came out for our BIG RAFFLE drawing and Open House. Great food, great chat, lots of animal love, and some fun and games with Taylor Marye-Baker rounded out the day. Congratulations to all the winners!
---
SAVE THE DATE: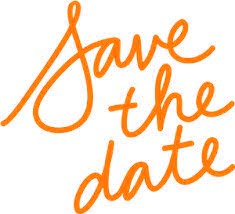 Board elections will take place at the next regular meeting, to be held at a special date and time: December 3rd, 5:00 pm at the SPCHS Annex.
Everyone is invited to our Annual Business Meeting. Also held at the SPCHS Annex, installation of new Board and Advisory Council members, along with the presentation of the 2017 budget, and a look back at 2016, takes place on January 18, 2017at 5:30 pm.
---
We want to know what you would like to see in these newsletters. Please, reply to webmaster@beachpets.com with your feedback!
---