FEB 9 UPDATE: We have limited funds remaining. If you have a voucher, remember, they are only honored until we run out of funds so make your appointment now! If you don't have a voucher, fill out your application today.
We have received a grant award from The Washington Federation of Animal Care and Control Agencies ("The Federation"), which will enable the completion of approximately 100 spay/neuter surgeries for the pets of low-income residents with a co-pay of only $10 per pet.
SPCHS is pleased to be able to partner with The Federation to provide these vital spay/neuter surgeries and improve the quality of life for animals and their guardians in South Pacific County.
The funds for this grant award are made possible by the sale of Washington State "We Love Our Pets" license plates. In an effort to be proactive regarding the pet overpopulation problem, revenue from the sale of these license plates has been earmarked through an agreement with the State of Washington for spay/neuter surgeries for dogs and cats in Washington State.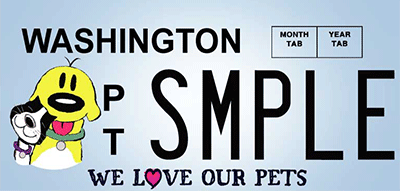 Since 2007, The Federation has awarded over $375,000 in license plate grant funds to qualifying animal welfare organizations throughout Washington State. These funds have enabled the completion of nearly 15,000 spay/neuter surgeries for pets of low-income households and feral or free-roaming cats.
SPCHS Mission is to protect animals that are unable to speak for themselves, by providing compassionate care and placement for homeless pets without the need for euthanasia. The organization's Vision is to foster positive relationships between animals and people, and to help end pet overpopulation through community outreach, involving the promotion of effective spay/neuter programs, and humane education. This community-funded and -supported non-profit organization serves homeless pets throughout South Pacific County.
Low-Income residents can apply for vouchers by returning the voucher application to the Shelter (330 Second St NE in Long Beach) during the agency's winter business hours: Tuesday through Saturday, 11am to 3pm.
DID YOU KNOW? Spaying or neutering can prevent medical and behavioral problems from developing, allowing your pet to lead a longer, healthier and happier life.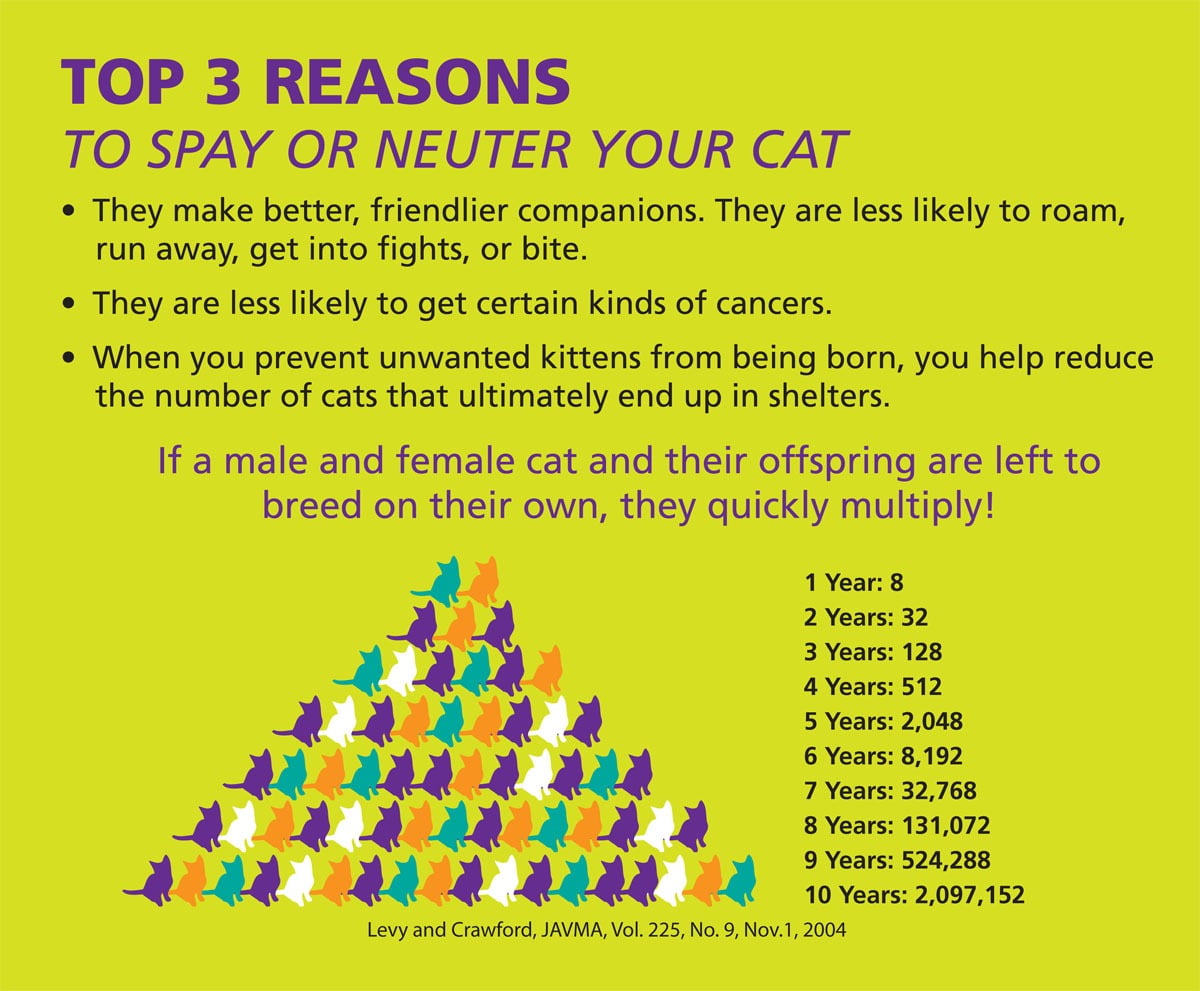 Make an appointment today with your veterinarian to spay or neuter your pets. They'll be happier, and so will you!