The shelter is bursting with kittens that are ready for their forever home.
We have every kind and color.  Check them out on our home page.

See a kitten you are in love with?  Submit an online application with the kitten's name.  Keep in mind we often receive many applications for the same kitten.  Can't make up your mind?  Enter "View" for the name of the kitten.
Your application will be screened to include contacting your landlord if your rent and checking a veterinarian reference.  If everything is good, we will contact you to schedule an appointment to meet your selected kitten or view the kittens at the shelter and select the perfect one for you.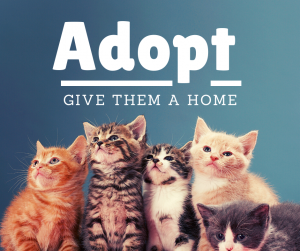 Your kitten/cat comes current on all vaccinations appropriate for their age, micro-chipped, and spay/neutered.
Adoption fees are only:
Kittens (less than 6 months) – $100
Juveniles (6 months to 1 year) – $75
Adults (1 to 8 years) – $55
Seniors (8 plus years) – $25
---

Bringing Home A New Cat or Kitten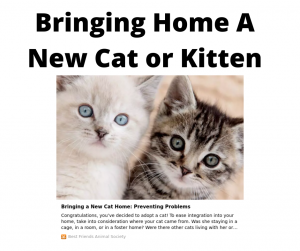 ---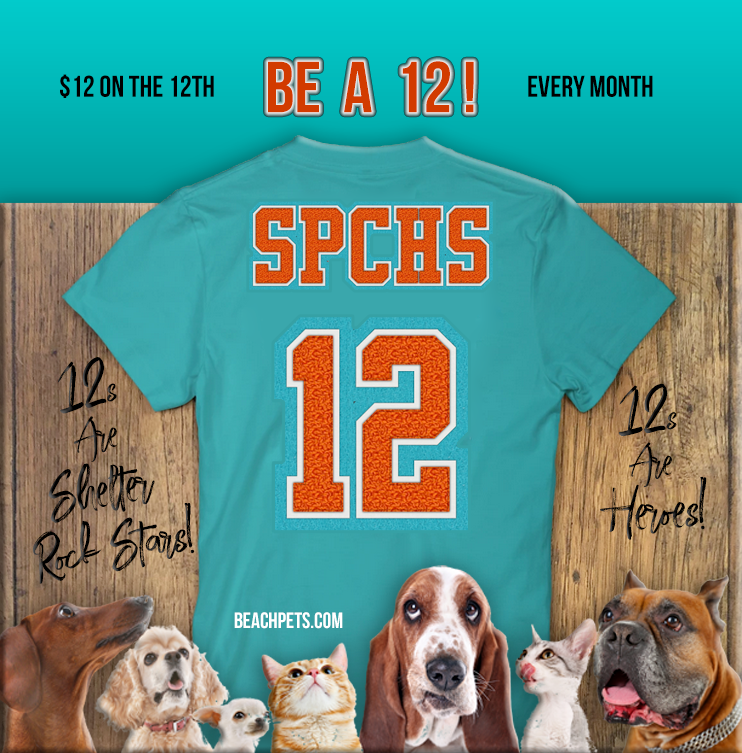 ---
Follow us on Facebook & Instagram