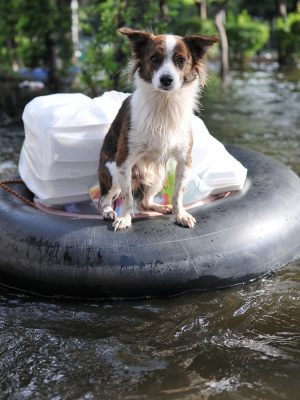 We are all deeply saddened by the fallout from Hurricane Harvey. Our hearts go out to all the victims, rescuers, and aid and support workers. Once again our coastal community is ready to help out. Our shelter has had several inquiries about who to contribute to and how they can assist so many animals in need. .
SPCHS will be taking in four-legged refugees from Hurricane Harvey over the next few months. We would greatly appreciate any and all donations to help with the medical care and general welfare needs of the incoming Houston critters. We anticipate that some of these animals will benefit from foster care to recover from their ordeal. If you are able to offer a temporary home please inquire about becoming a foster home. We also need transports from the PDX area to our shelter. If you are able to pick up critters and bring them to the peninsula, let us know. (Shelter number; 360-642-1180, email; spchs330@gmail.com)
If you want to contribute to other organizations involved in helping out Harvey victims, please consider donating to Rescue Express and/or Wings of Rescue. These organizations help transport animals around the US all year round and are crucial to saving lives in a natural disaster.
For donations to the affected areas we are suggesting Houston ASPCA or Austin Pets Alive.