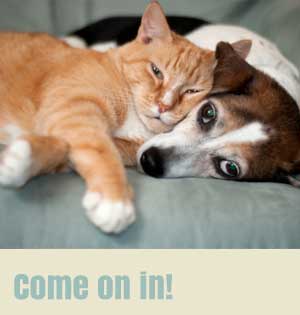 March- October
11am to  4pm
Tuesday through Saturday
11am to 2pm
Sundays* (June-Sept 14)
November – February
11am to 3pm
Tuesday through Saturday
PLEASE NOTE:  All surrenders are by appointment only.  Please call 360-642-1180 during business hours, or email info@beachpets.com.  Bring medical records to your appointment or have your vet email them before you come in.
For EMERGENCY Veterinary Assistance (Nights, Sundays or Holidays), call 360-642-2232.

*Summer Sundays
Come, meet the pets, pick up boarders, or arrange an adoption to go home with you.
Sorry; no surrenders of animals on Sundays.  We simply don't have enough volunteers to be full-service on Sundays.