Sandbox Club members to the rescue!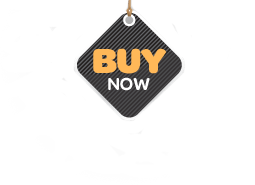 Sandbox Club members sponsor the cost of one pallet of litter, $275. In exchange, we promote their business here on our site, and on facebook.com/beachpets. But guess what? You don't have to pay for a full skid. We'll gladly partner you with others who want to share a sponsorship.
Would you like to join the Sandbox Club by Captaining or co-captaining a month of litter? Click the BUY NOW tag.
Our kitties thank you so very much!!!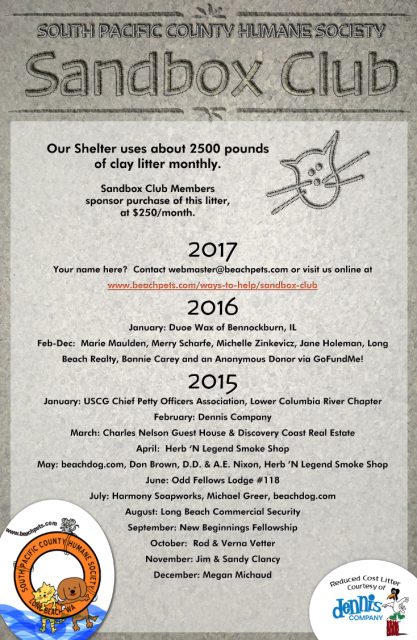 Click the image for a closer look.
---