Sharing the title of Skipper of the Good Ship Kitty Litter this month are
Jim & Sandy Clancy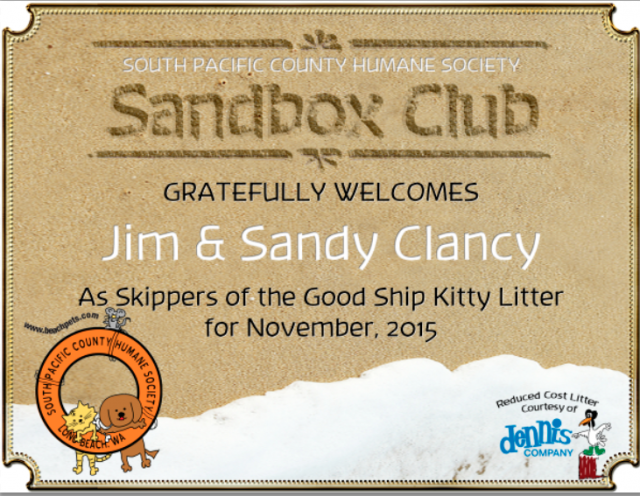 Our Shelter uses about 2500 pounds of litter each month.
No, that's not a typo!  We purchase an average of 14 skids of clay litter annually, 28,000 pounds in 10# bags.  It kind of befuddles the mind, doesn't it?
Dennis Company sells us litter at a greatly reduced price, making skids just $250 each for 2000 pounds.  Still, the annual cost is about $3,500.00, a significant line item in our 100% donation-based budget.
[youtube]http://youtu.be/i2iG9NQk9mI[/youtube]
Sandbox Club members to the rescue!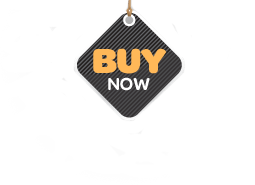 Sandbox Club members sponsor the cost of one skid of litter, $250.  In exchange, we promote their business here on our site, and on facebook.com/beachpets.  But guess what?  You don't have to pay for a full skid.  We'll gladly partner you with others who want to share a sponsorship.
Would you like to join the Sandbox Club, or co-op a membership with others?  Contact Keleigh, or simply click the BUY NOW tag.  You'll be taken to our shopping site, bjspetprojects.com.
Our kitties thank you so very much!!!