BIG Shout Out to the donors of our GoFundMe to make up the balance needed to fulfill our litter needs for 2016!
Marie Maulden, Merry Scharfe, Michelle Zinkevicz, Jane Holeman, Long Beach Realty, Bonnie Carey and an Anonymous Donor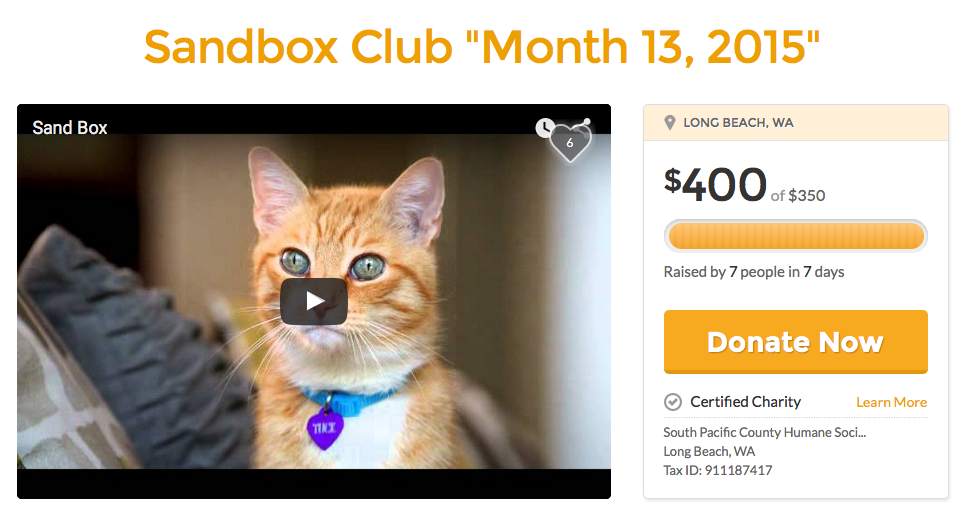 ---
Our Shelter uses about 2500 pounds of litter each month.
No, that's not a typo!  We purchase an average of 14 skids of clay litter annually, 28,000 pounds in 10# bags.  It kind of befuddles the mind, doesn't it?
Dennis Company sells us litter at a greatly reduced price, making skids just $250 each for 2000 pounds.  Still, the annual cost is about $3,500.00, a significant line item in our 100% donation-based budget.
[youtube]http://youtu.be/i2iG9NQk9mI[/youtube]
Sandbox Club members to the rescue!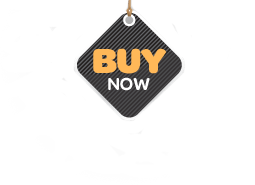 Sandbox Club members sponsor the cost of one skid of litter, $250.  In exchange, we promote their business here on our site, and on facebook.com/beachpets.  But guess what?  You don't have to pay for a full skid.  We'll gladly partner you with others who want to share a sponsorship.
Would you like to join the Sandbox Club, or co-op a membership with others?  Contact Keleigh, or simply click the BUY NOW tag.  You'll be taken to our shopping site, bjspetprojects.com.
Our kitties thank you so very much!!!