NATIONAL ADOPT A SHELTER PET DAY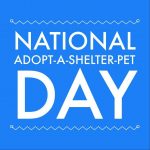 National Adopt a Shelter Pet Day is observed each year on April 30. This day was created as a way to raise awareness for thousands of pets that are waiting for adoption.
This year it's just in time for kitten season! Here at SPCHS, the kittens have just begun to come in.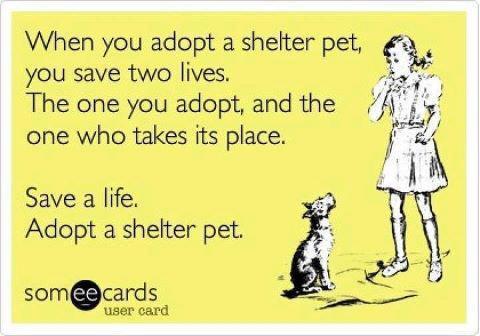 Unfortunately, we are in need of volunteers before we can extend the shelter's hours so we won't be able to open on the 30th. But we are making Friday and Saturday special with some goodies and hope you'll come in to say hello.
If you can't make it, you can meet the pets any Tues-Weds-Thurs-Fri-Sat, between 11 am and 4 pm here at 330 Second St NE in Long Beach, WA.
Check out our home page to meet some of our beach pets available for adoption right now.